Proptech to support the paradigm shift in commercial property
Registration, coffee and networking
Opening remarks from the Chair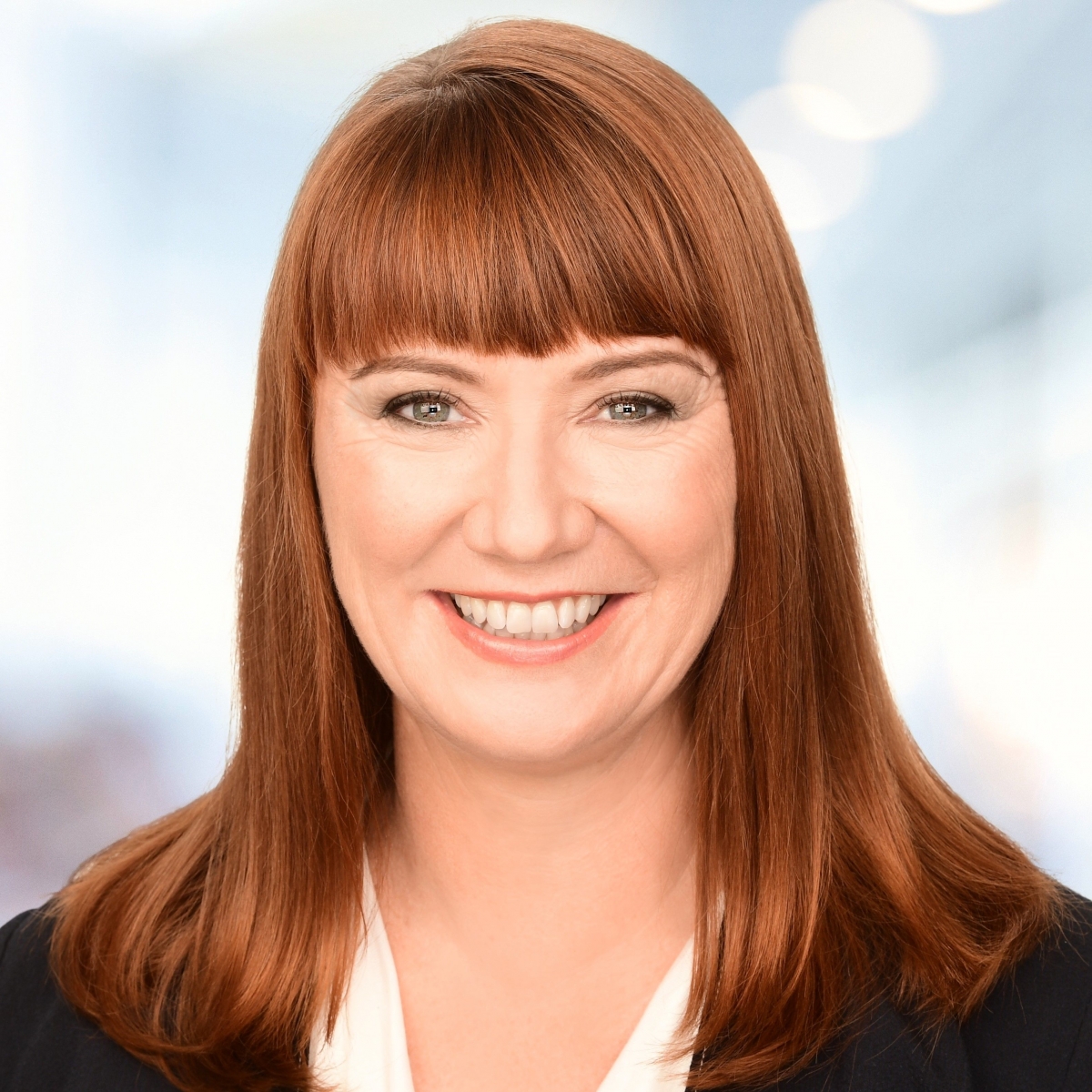 Kylie Davis
Chief Executive Officer
Proptech Association Australia
INTERNATIONAL KEYNOTE: Emerging global trends in commercial property and how they are influencing the proptech sector
Streamlining processes by having all stakeholders contribute to a single information sharing platform (single source of truth)
Sharing property-related IoT data to build trust and increase tenant/end-user engagement
Preparing for cybersecurity issues as virtualisation, data capture, and data-sharing increase
Leveraging health and safety-related smart building features to encourage post-COVID tenancy
Examining the requirements of commercial tenants and how can technology satisfy them
Providing insights into utilities, occupancy, indoor environment quality metrics and the linkages between them to achieve emissions and cost reduction
Delivering high levels of occupant comfort and well being outcomes (including COVID)
Transitioning buildings to be fully automated while taking in live customer and occupant feedback to optimise operations, including live asset registers which can pull and push data to various other applications
Smart energy use and management – virtual power plants, batteries and demand response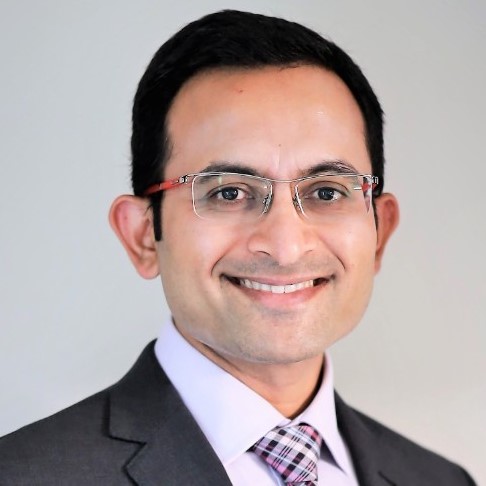 Parag Shinde
National Manager – ESG (Property)
Australian Unity
Tomorrow starts today. How APIs, Mobile Apps, Robots (and everything in between!) is drastically changing how we will move up, down and around the smart buildings of the future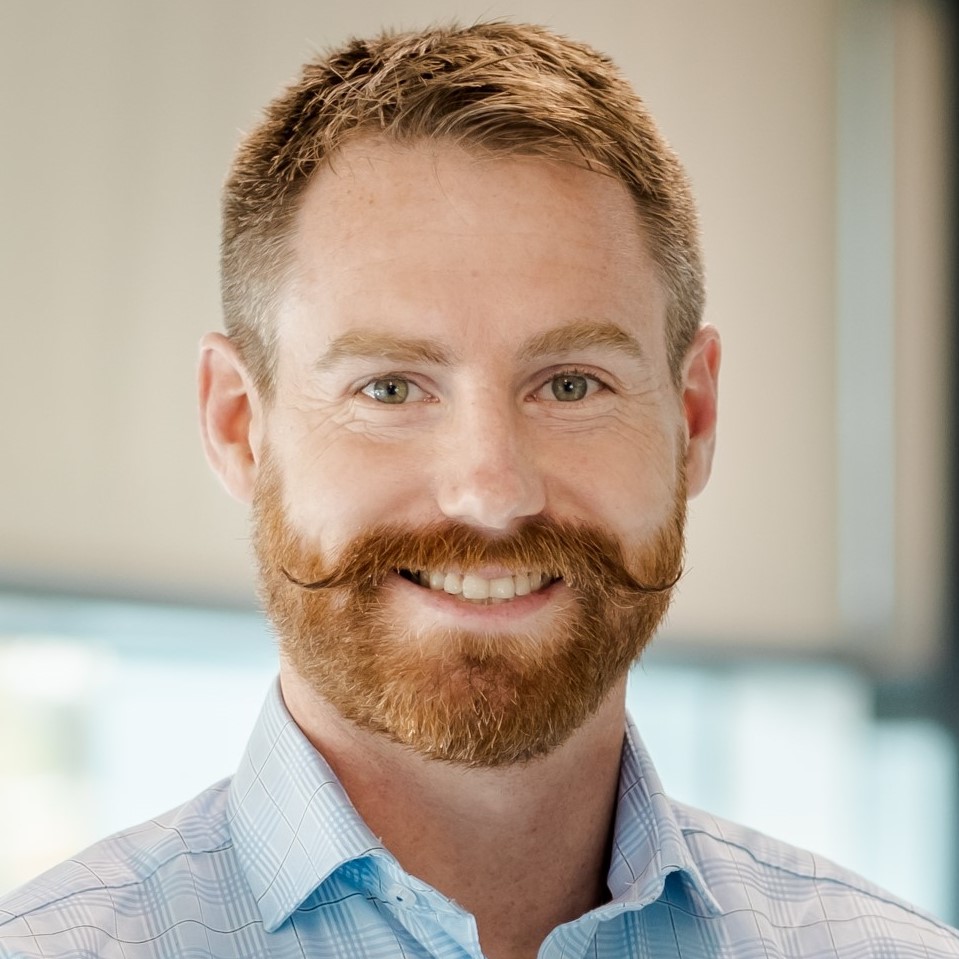 Ben Fowler
National Offering Manager
KONE Australia & New Zealand
Investigating the new expectations of tenants in an omnichannel world
Competing with the convenience of online by providing an experience that is better in real life
Developing a sense of community in workplaces and retail spaces using digital technologies
Facilitating commerce, collaboration and creating human experiences for tenants and users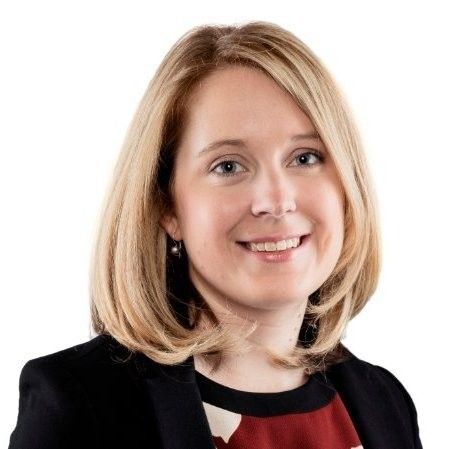 Melissa Hardy
Director, Business Performance & Technology, Global Real Estate
QIC
 
Understanding the property and technology needs of a hybrid work paradigm
Understanding the key elements of the work from home and return to office experience – where do employees want to work and why?
Rethinking how office spaces are used; enhancing collaboration and innovation, while some employees continue to work remotely
Identifying the technology needs of managing offices across a hybrid work paradigm
PANEL DISCUSSION: How do commercial property managers respond to the new demands of commercial tenants?
Which technologies are essential and which are fads that will quickly fade into obscurity?
How does the industry identify the tech that will translate to higher rental yields?
What are the 'new metrics' that will make a property more desirable to commercial tenants?
How do you work with legacy systems (and ensure that the tech you implement now will be able to work with the next generation)?
Moderator: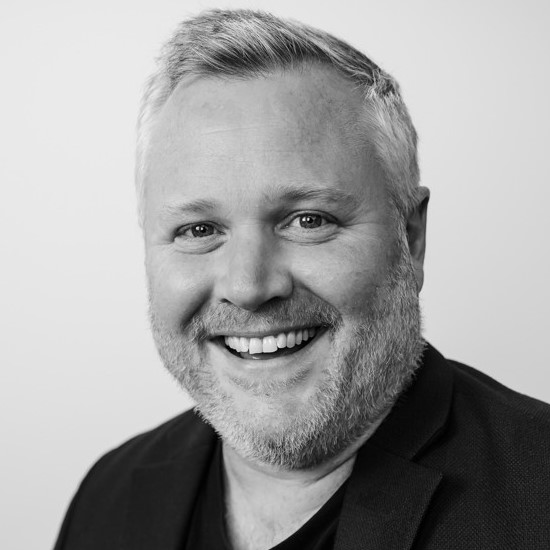 Peter Schravemade
Managing Partner (incoming)
REACH Australia
Panellists: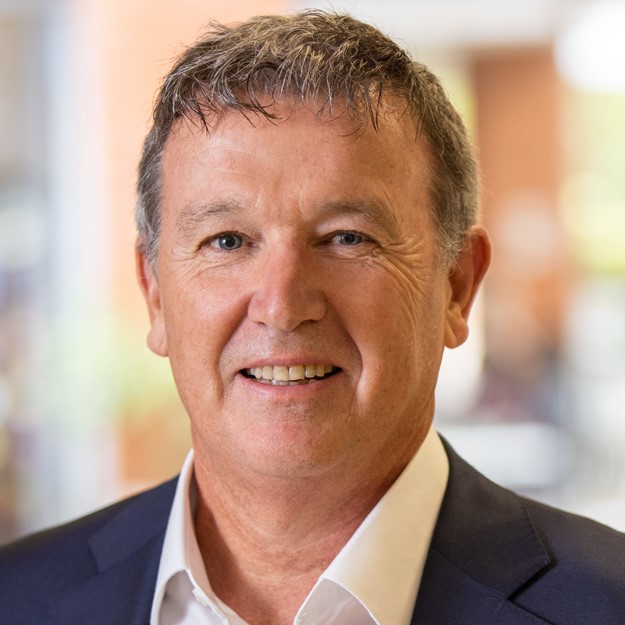 David Bowie
Senior Vice President and Managing Director - APAC
MRI Software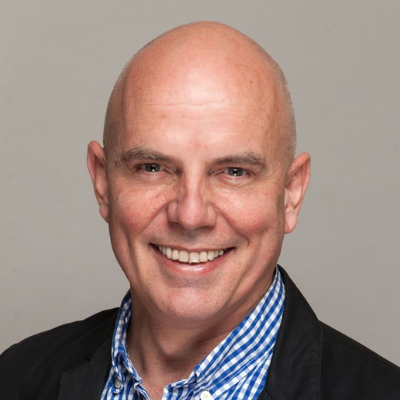 Bernie Devine
Senior Regional Director Asia Pacific
Yardi Systems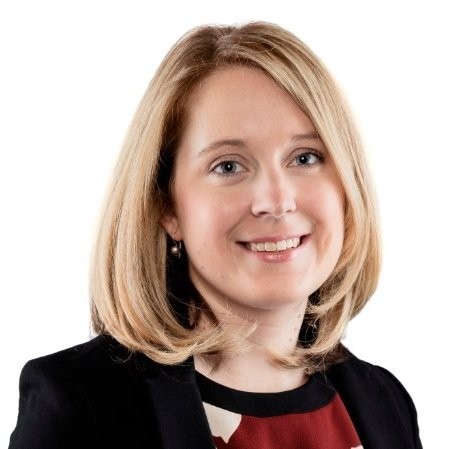 Melissa Hardy
Director - Business Performance & Technology, Global Real Estate
QIC
Competing with the comforts of home – how office spaces have to be better than working from home
Putting humans at the centre of what has traditionally been an infrastructure-centric industry
Improving the health of tenants through biophilic design (integration of nature, natural lighting and natural ventilation)
Studying traffic flows of tenants to predict and accommodate the peak traffic times, to ensure no one is left waiting
Leveraging AI to offer a 'personalised' concierge service, automating and streamlining booking hot-desks and conference spaces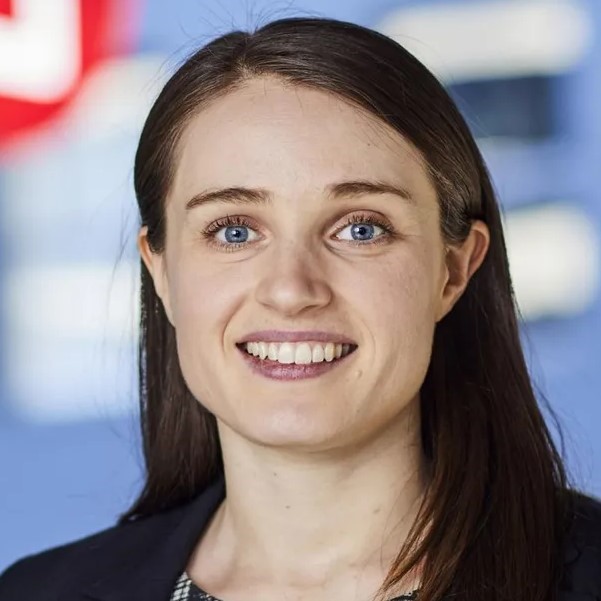 Anne Flaherty
Economist
REA Group
Fast, accurate real estate & property management reporting software for finance teams
Enabling finance team to create real-time, drillable reports in Excel that integrate directly and seamlessly with core systems
Combining data across operational and financial modules to create a consolidated P&L, balance sheet, and cash flow forecasts exactly how you like
Automating complex distributions to property managers, functional leaders, and non-finance users; ensuring the right reports are sent to the right individuals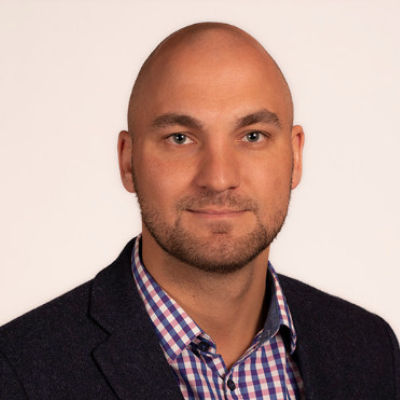 Sean Chandler
Senior Account Manager
insightsoftware
PANEL DISCUSSION: What do corporate lesees of commercial spaces value?
Are there really new metrics in corporate real estate management?
What are the technologies that can make one space more desirable than another?
Are tenants willing to pay more to be in sustainable spaces?
How do lease managers incorporate proptech-related workplace satisfaction into their decision making?
Moderator: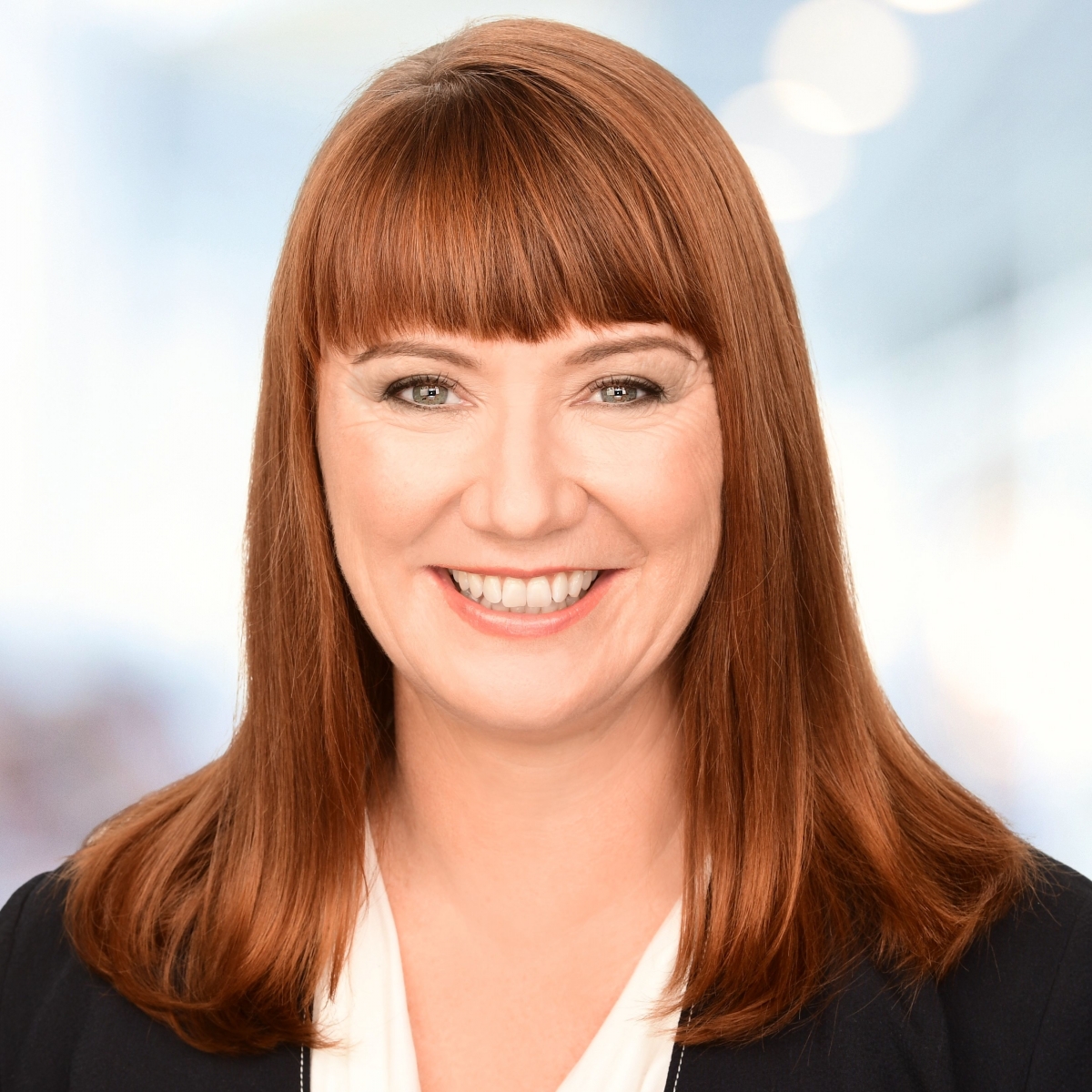 Kylie Davis
Chief Executive Officer
Proptech Association Australia
Panellist:
Brad Fox
Global Leader of Property and Workplace
WiseTech Global
John Preece
Chief Property Officer
Hub Australia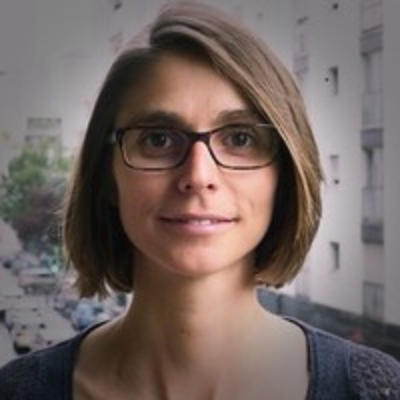 Corine Mulet
Technical Projects Manager
NABERS
Gamifying the world of real estate mapping
Realising the full potential of proptech – why are there are still problems without solutions?
Critically reviewing the proptech 'revolution' 5 years after it first emerged
Embracing the opportunity proptech offers… and why it doesn't happen
What are the gaps for technology in commercial property that remain unexplored?
Carolyn Trickett
Asia Pacific Growth Lead
JLL Spark
Closing remarks from the Chair