Opening remarks from Chair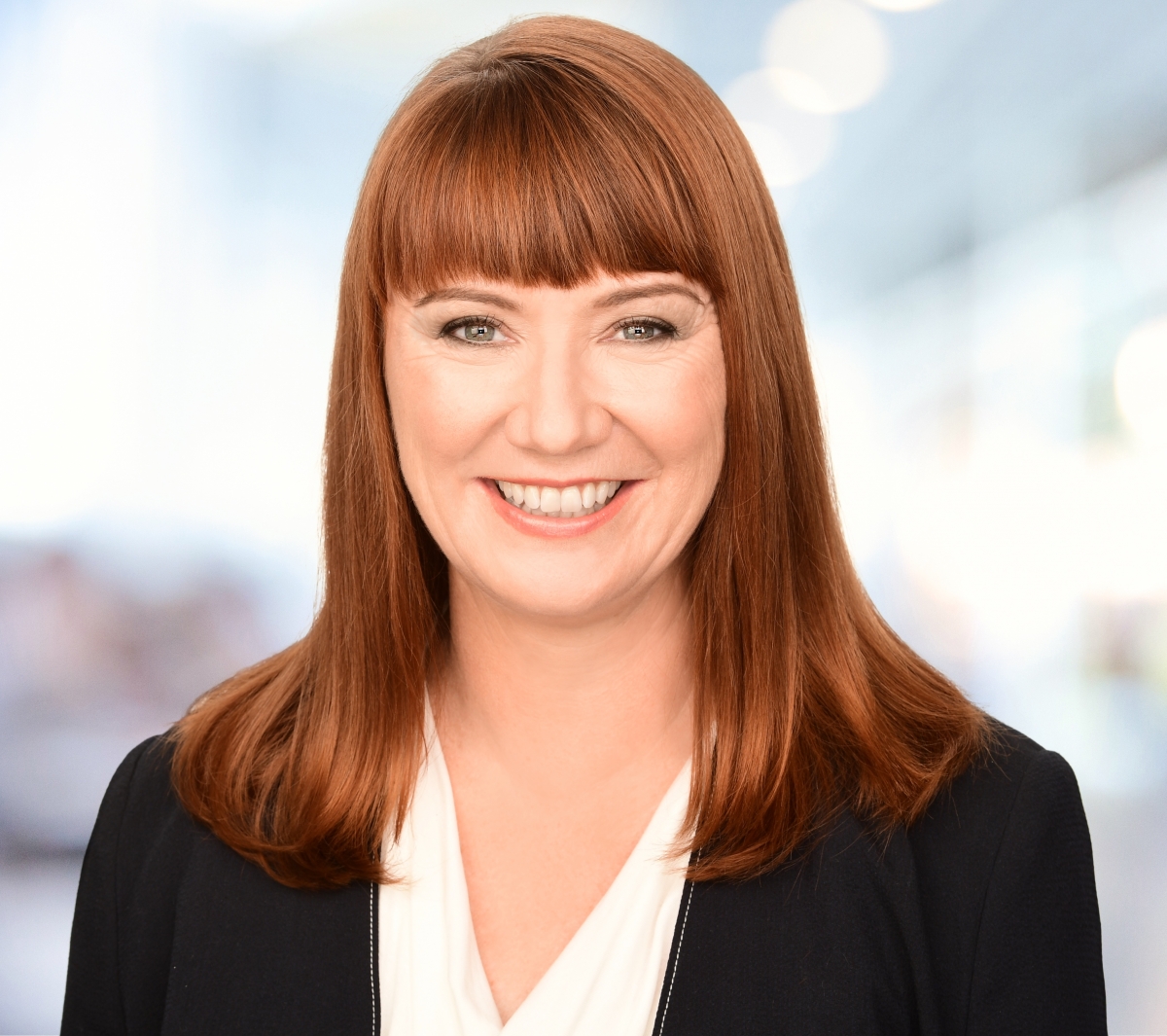 Kylie Davis
Executive Director
Proptech Association Australia
Benchmarking your business against industry best practice to stay ahead of the pack
International overview of trends in PropTech and their impact for the real estate sector
Practical innovation and what's next for PropTech – emerging trends
What are the big developments globally?
Changing expectations of level of services, transparency and sustainability and how technology is driving (and responding to) this change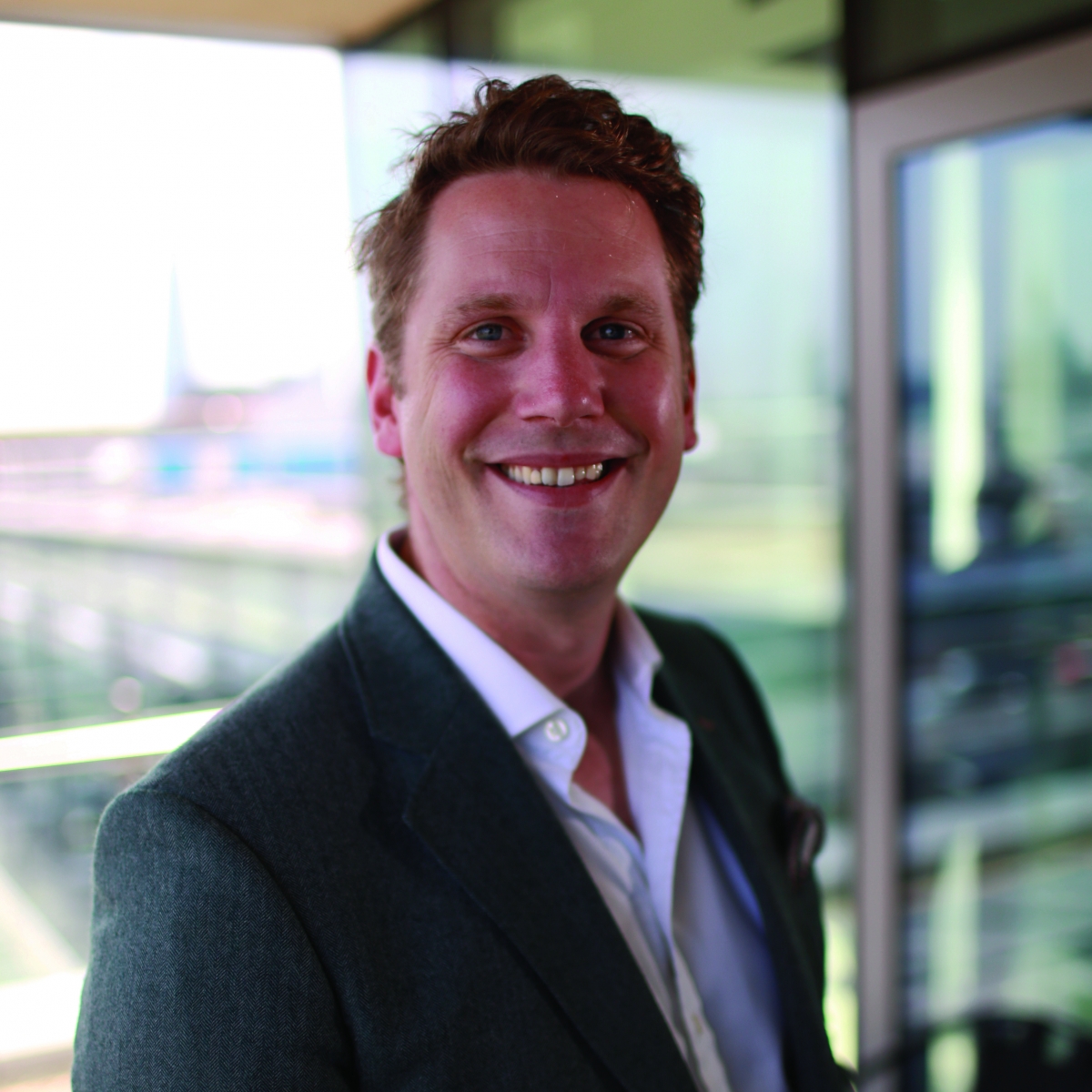 James Dearsley
Co-Founder
Unissu (UK)
What PropTech Australia will adopt now and in future?
• Evolving trends in the Australian market and how the sector is responding to recent disruption
• Recognizing the uniqueness of the Australian market and impact of those factors
• Assessing the impact of IoT, AI, Data Platforms and Robotic Process Automation solutions
Kathleen Stubbs
Chief Information Officer (Australasia)
JLL
Successfully integrating PropTech into commercial real estate businesses
Finding the right way forward – should PropTech be an enabler or disruptor?
Separating the gimmicks from the game changers
Investing in the cultural change and new skill sets required to ensure better outcomes
Assessing current pain points to decide whether they can be resolved with increased efficiency or radical change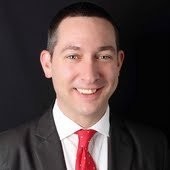 Dan Evans
National Head of Property Services 
Macquarie Bank
Take a break and connect with other attendees
Identifying the appropriate PropTech and working with developers to implement it effectively
Why Brisbane is ensuring business precincts are state of the art
Winnowing through the explosion of new concepts to find the diamonds
Defining your needs so you can accurate gauge how appropriate specific offering are going to be
Working with a developer to adjust a tech to make it suitable for your specific needs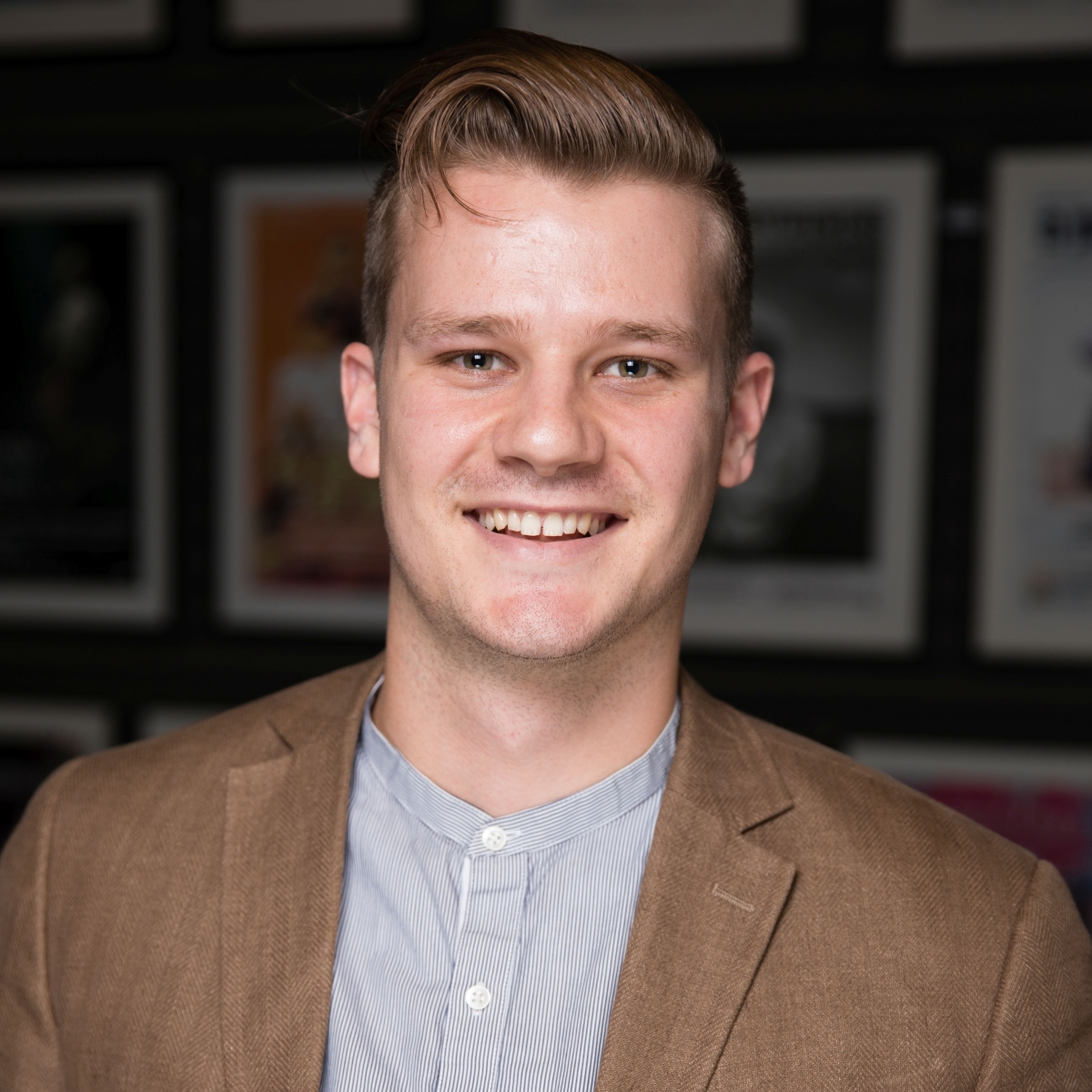 Isaac Coonan
Senior Industry Development Manager, Technology 
Brisbane Economic Development Agency
PANEL DISCUSSION – How do you avoid screwing up PropTech implementation?
How can you bridge the gap between a tech 'solution' and actual real estate practice?
Who are the key internal stakeholders and how do you get their support?
What tools/benchmarks can be used to demonstrate PropTech's improvements in efficiency/profitability?
Moderator: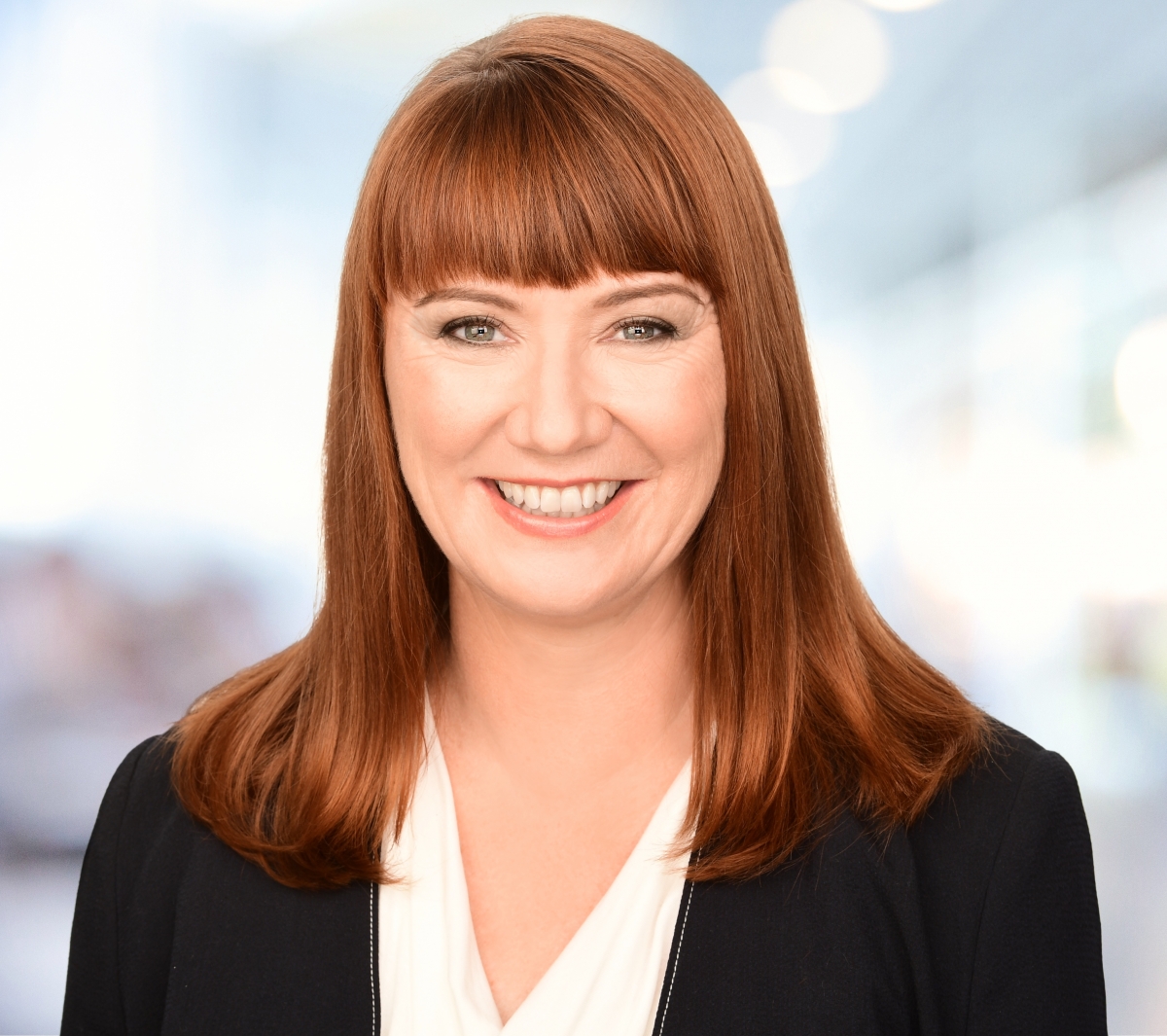 Kylie Davis
Executive Director
Proptech Association Australia
 
Panellists: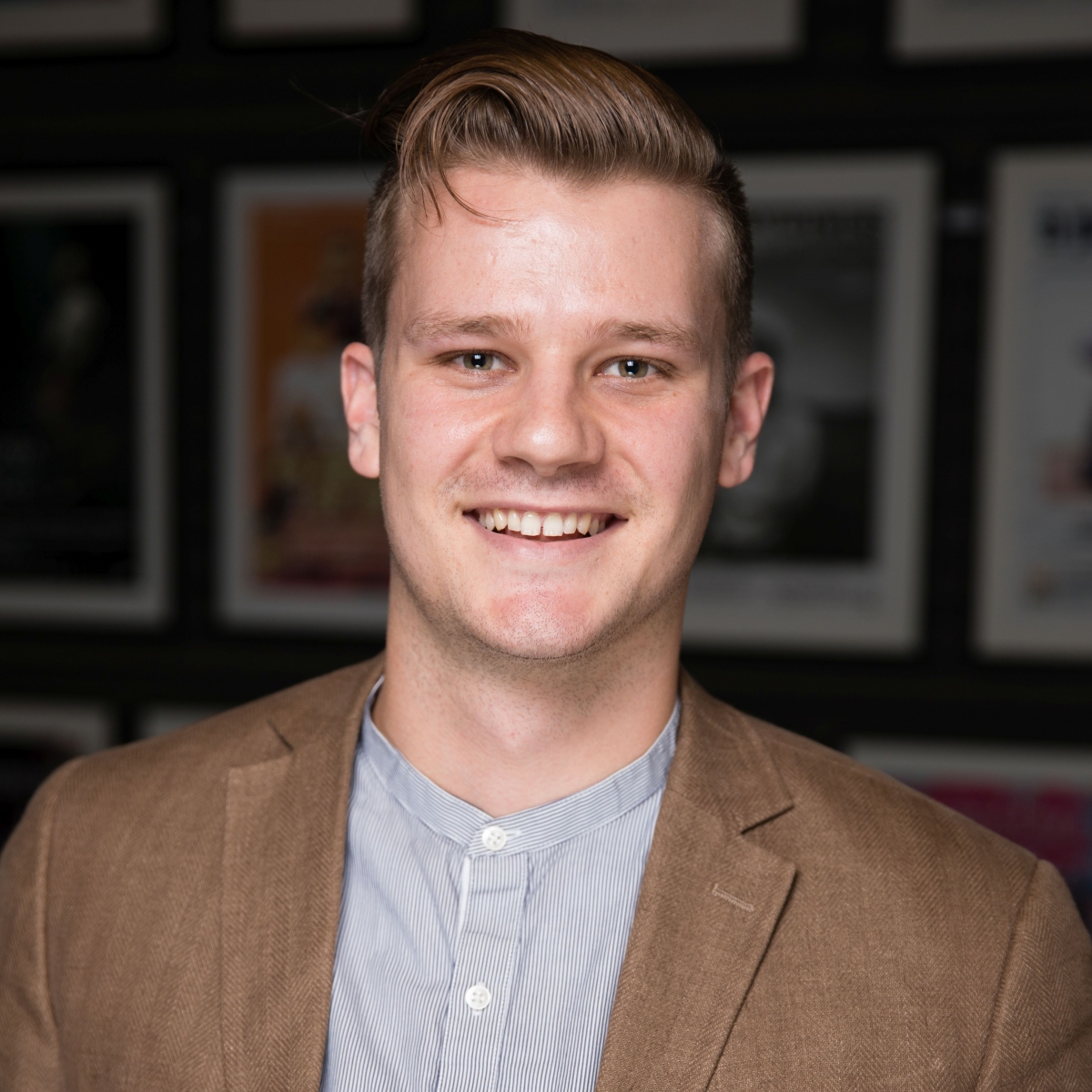 Isaac Coonan
Senior Industry Development Manager, Technology
Brisbane Economic Development Agency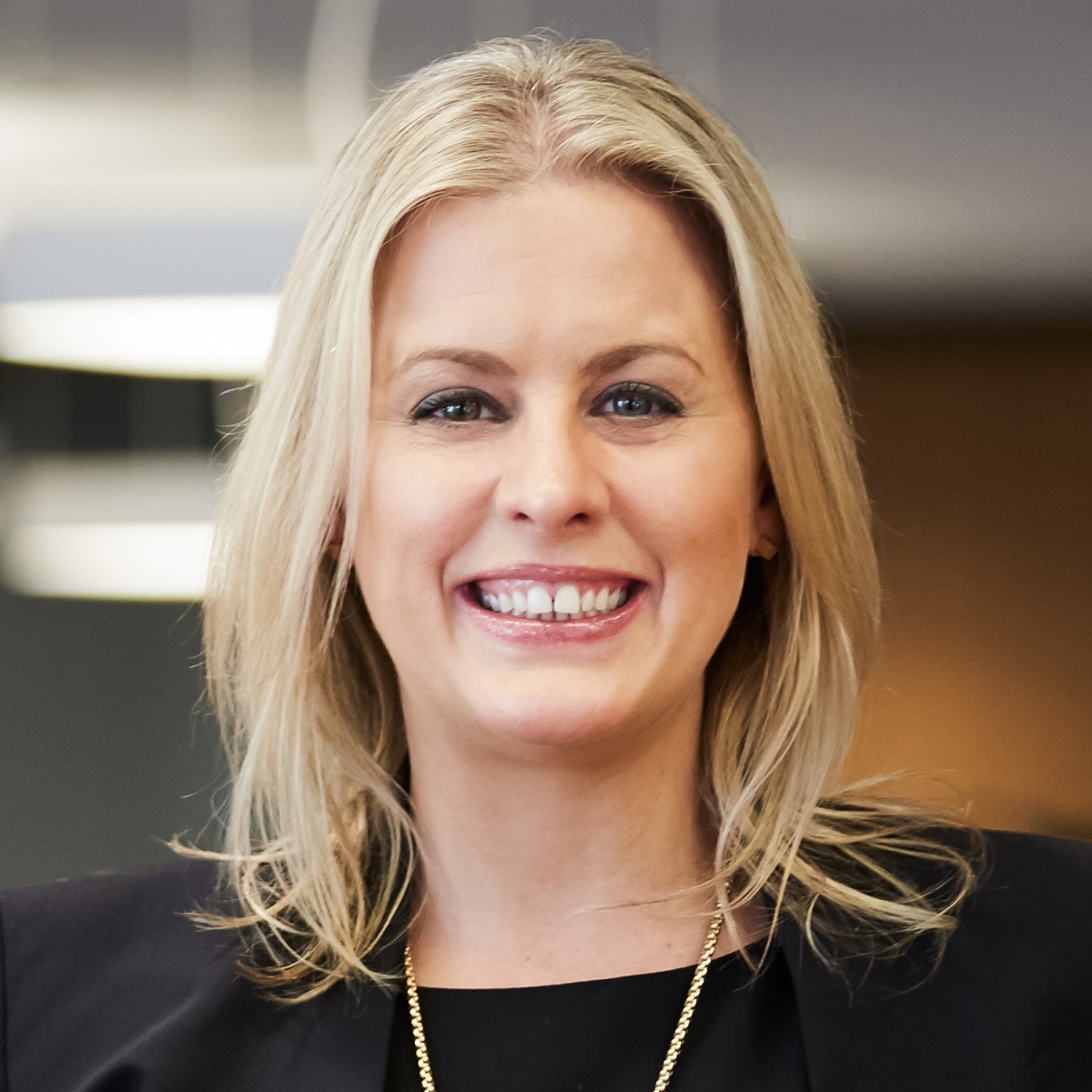 Sheridan Ware
Chief Information and Technology Officer 
Charter Hall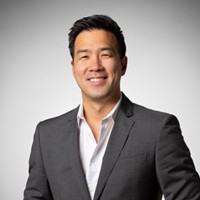 Phillip Yang
Head of Centre Technology
Scentre Group
Achieving measurable ROI from PropTech
PANEL DISCUSSION: How do you get a measurable ROI from property management technology?
What are the practical outcomes property management technology can actually achieve?
Is it better to build in flexibility or should there be concrete KPIs?
What are the benchmarks that a buyer/user can put in place to assess the success of a specific technology?
Moderator: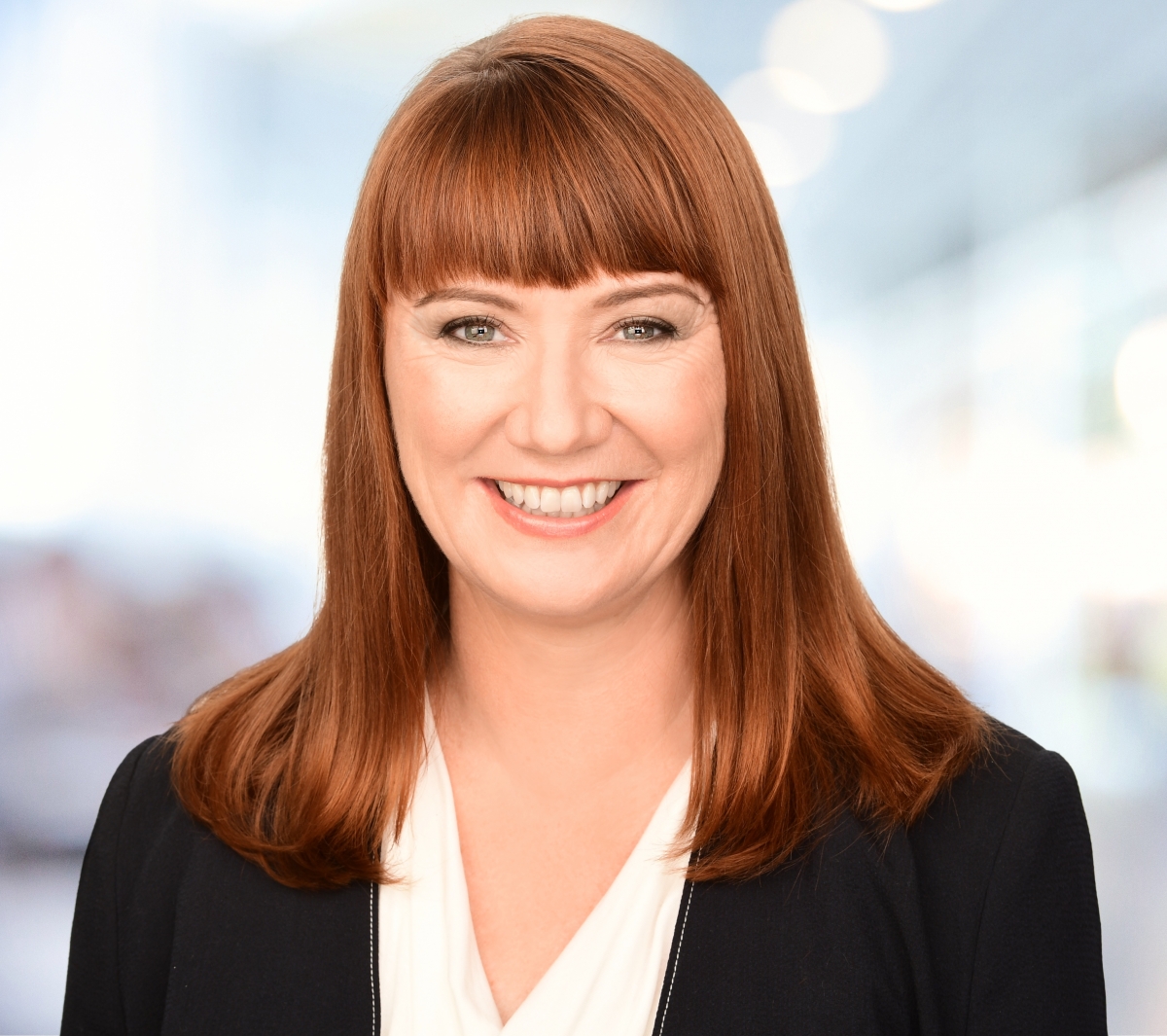 Kylie Davis
Executive Director
Proptech Association Australia
 
Panellists: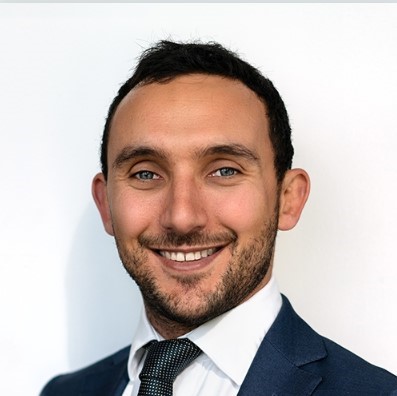 Julian Kezelman
Program Director, RealTechX
Taronga Ventures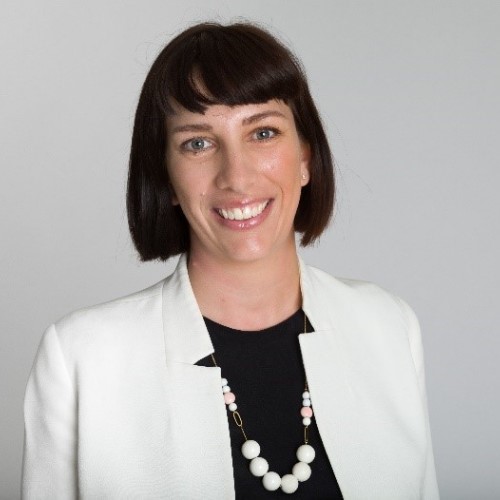 Louise Monger
Program Manager, Technology & Innovation, Real Estate
AMP Capital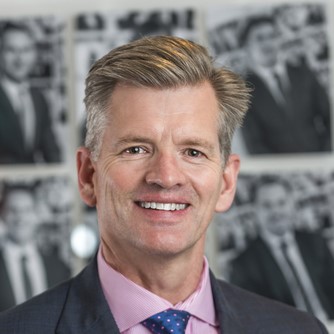 Ewan Morton
Managing Director
Morton Real Estate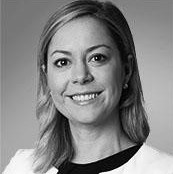 Linda Rudd
Partner, Head of Asset Management Services, Australia
Knight Frank
Closing remarks from the chair