Opening remarks from the Chair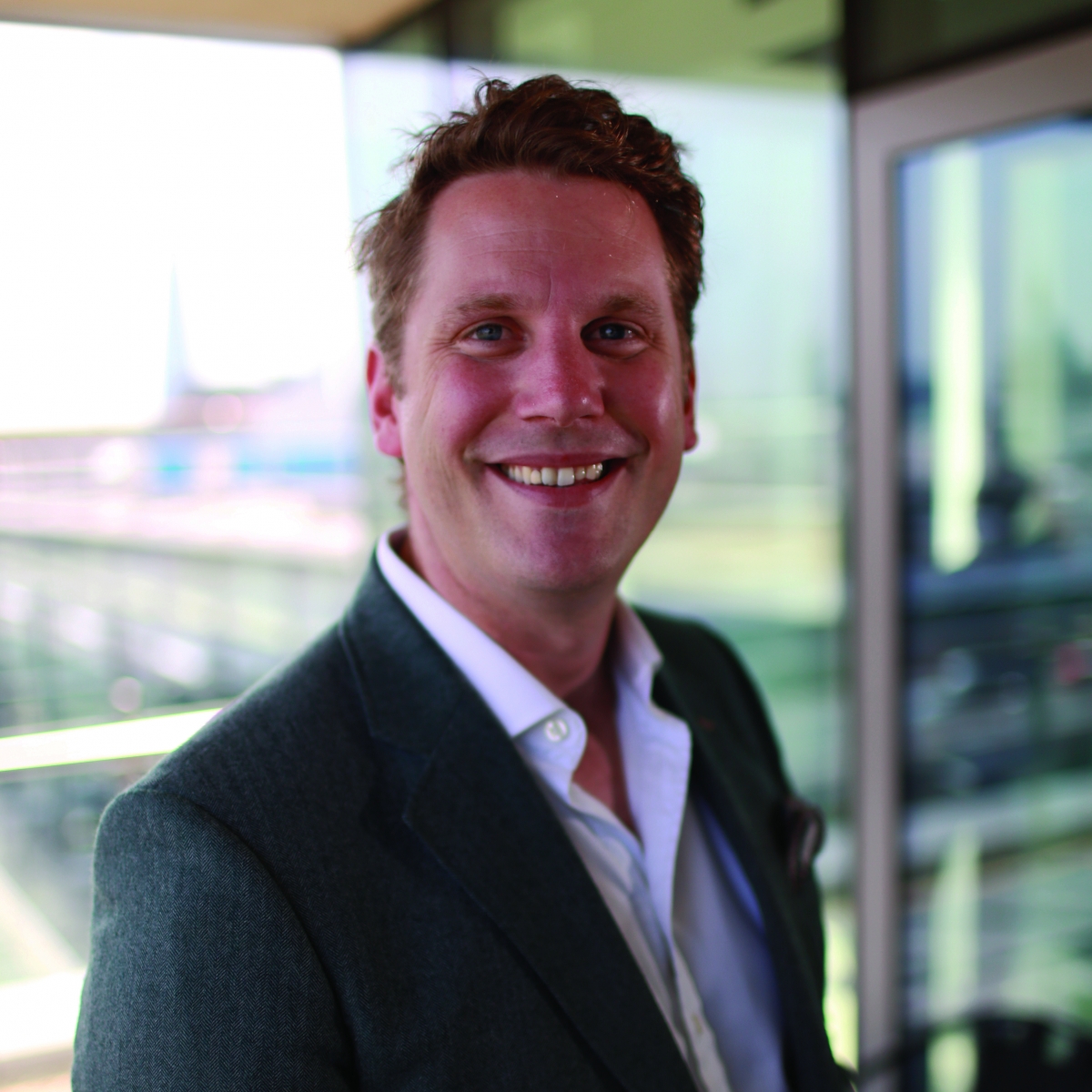 James Dearsley
Co-Founder
Unissu
Fostering creativity and innovation – how to get from great ideas to real transformation
Instigating and navigating self-disruption
Balancing between new tech and continuing support of existing core platforms
Achieving organizational buy-in to achieve transformation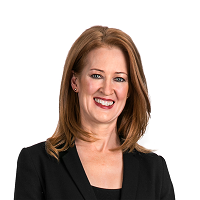 Carolyn Trickett
Head of Business Technology, Property and Asset Management
JLL
How proptech innovations will make tomorrow's cities even smarter
For smart cities to succeed they'll need to integrate new connective technologies in existing cities, new master-planned communities and integrated Building technologies. Guess what? Many of those new technologies are being applied right now!
What are the top PropTech technologies for Smart Cities?
How can this all be integrated together across an entire city?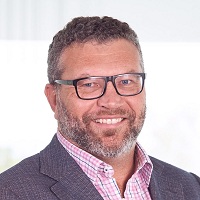 Matthew Shultz
City Digital Officer
City of Ipswich & President of the Australian Smart Communities Association
Innovation through customer understanding
Intent is the holy grail of information, Domain is in the process of unlocking a deep understanding of millions of Australians across highly-valuable life stages.
Data-driven innovation and the path to personalisation
How to nurture users through seamless customer journeys
The process of unifying multiple data sets to power tailored user experience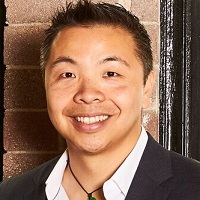 Jason Chuck
Chief Consumer Officer
Domain
Panel discussion: exploring uncharted territory - which emerging technologies will have the biggest impact on property in the future?
Technological advances have changed the way we design, buy, sell property and new developments promise even more interactive and exciting experiences.  In this panel we'll take a look at some of the technological advances currently leaving their mark on the industry that will bring significant change to the sector. Hear what's in store for property in the not-too-distant future, and how to prepare for it.
Moderator: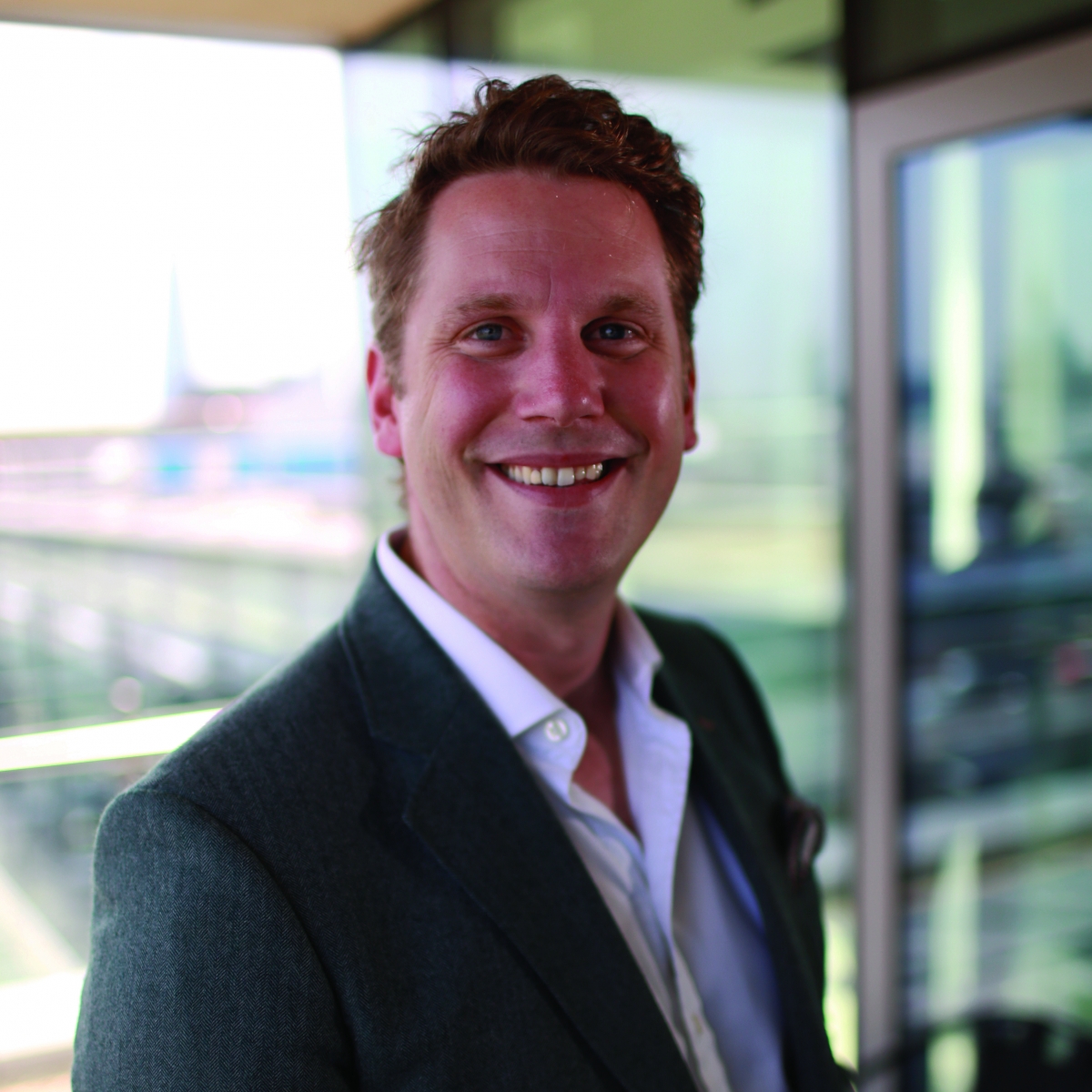 James Dearsley
Co-Founder
Unissu
Panellists: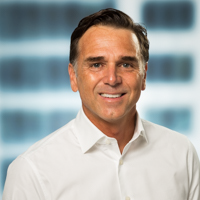 Craig Rodgers
Innovation Lead –Office
Charter Hall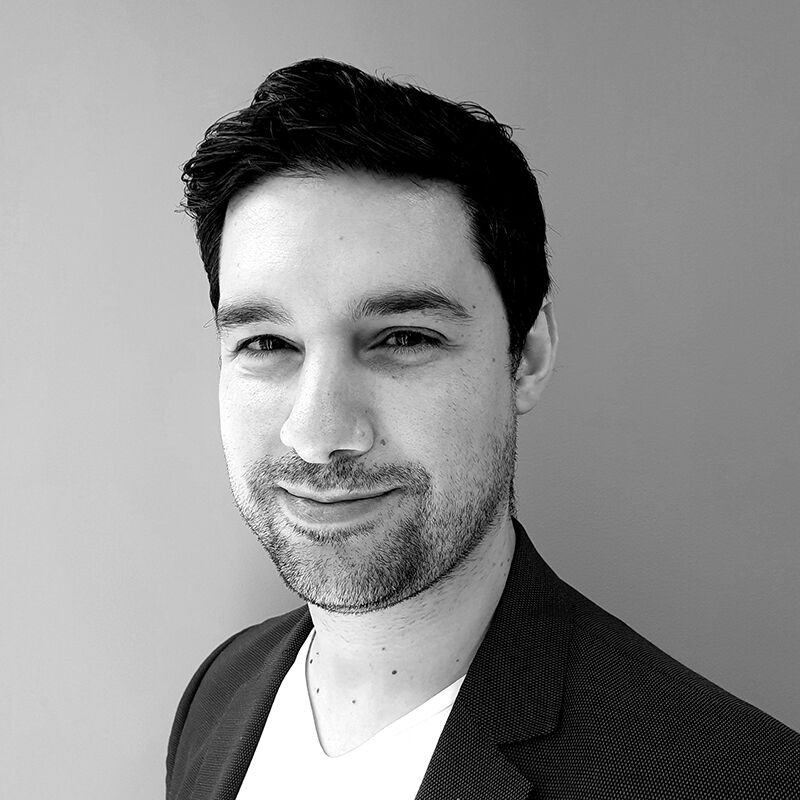 Ben Coorey
Co-Founder
Archistar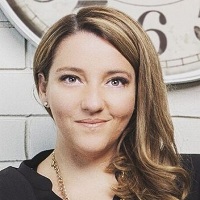 Sarah Bell
Co-founder
Aire Software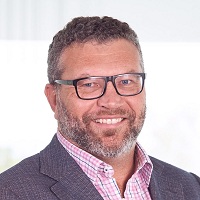 Matthew Shultz
City Digital Officer
City of Ipswich & President of the Australian Smart Communities Association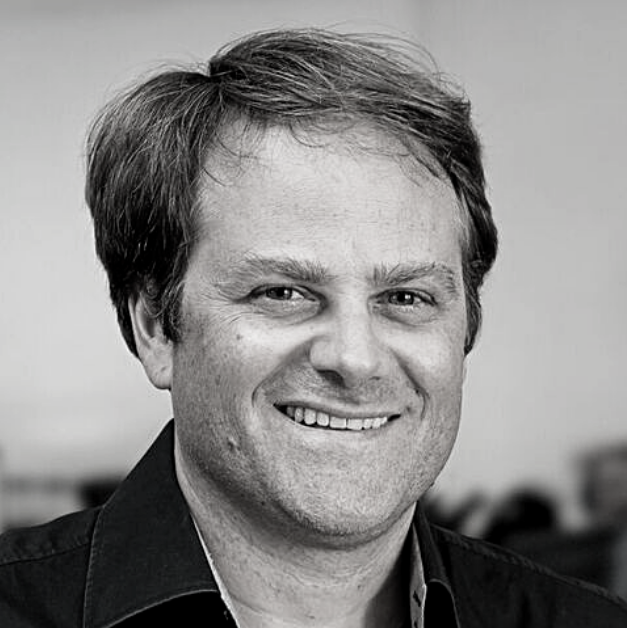 Antony Ceravolo
Sine
Case Study: Smart Building, 100 Mount Street, North Sydney
How is Dexus, a commercial office landlord, applying Proptech?
What technology is being deployed at Dexus newest development 100 Mount Street opening mid-2019?
What were the challenges and how were they dealt with?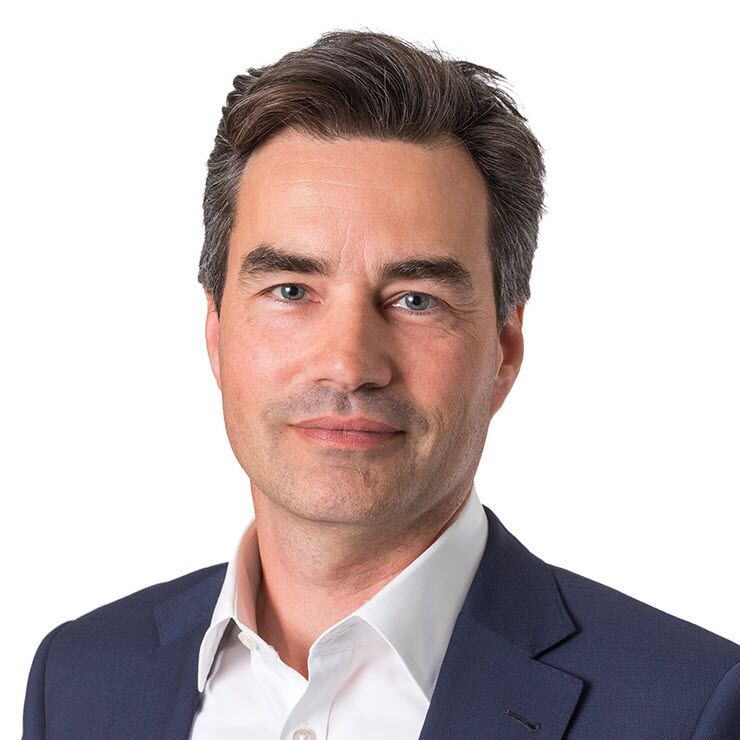 Alex Fuerschke
Senior Manager
DEXUS Property Group
Fuelling the future with data
Why is data becoming so important and how the real estate sector can leverage this to gain competitive advantage
Why big data is the leading factor in the decision making process 
What is the role of the public sector in real estate data?
Should all property datasets be freely available?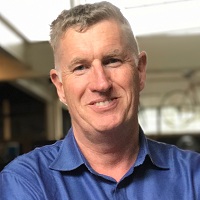 Nigel Dalton
Chief Inventor
REA Group
Automation, artificial intelligence and more for marketing 4.0 –B2B and B2C perspectives
Understanding the power of your data
How AI can address a customer's needs and adapt with their changing preferences
Personalising experiences while protecting privacy
Continuously adjusting the experience available for the users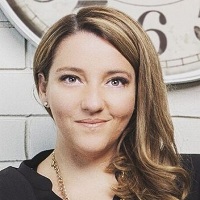 Sarah Bell
Co-founder
Aire Software
Panel discussion: The future of shared economy
The sharing economy, the gig economy or whatever you choose to call it is here to stay. It's reinvented how we see work and how companies employ. In this panel we will discuss its future and impact on our economy, society and work life.
Moderator: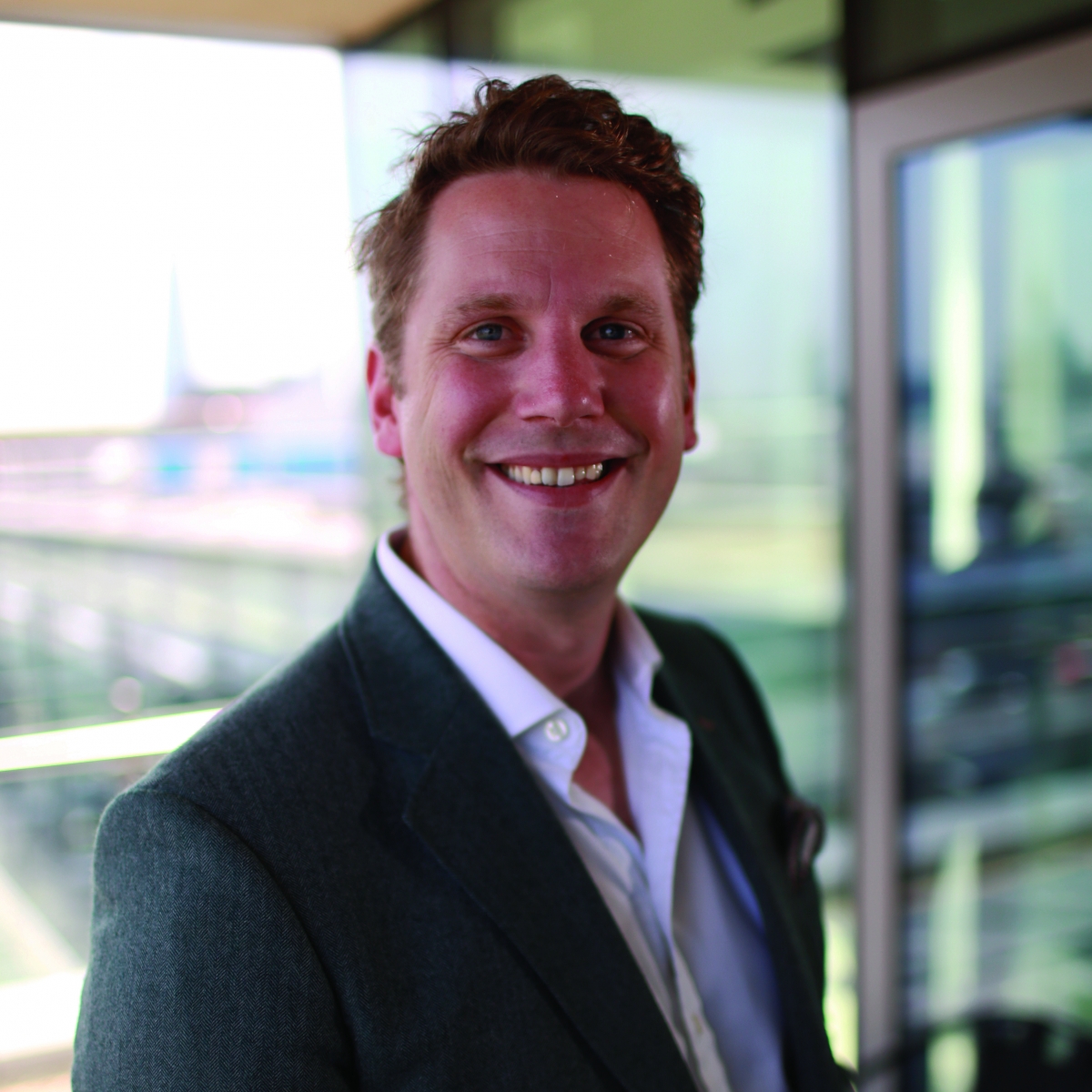 James Dearsley
Co-Founder
Unissu
Panellists: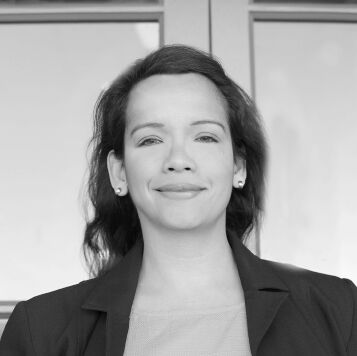 Marianella Watman
Co-founder, Managing Director
Spacebook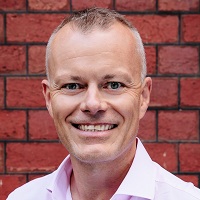 John Preece
Chief Property Officer
Hub Australia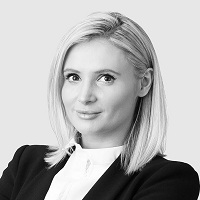 Emma Hendry
CEO
Hendry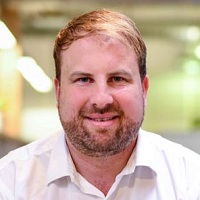 Quirin Schwaighofer
Co-Founder & Co-CEO
MadeComfy
Disrupting development using Big Data and emerging technologies.
Using parametric Architecture, AI and big data to rapidly acquire development sites
New ways of analysing site feasibility
Connecting property data and design and construction data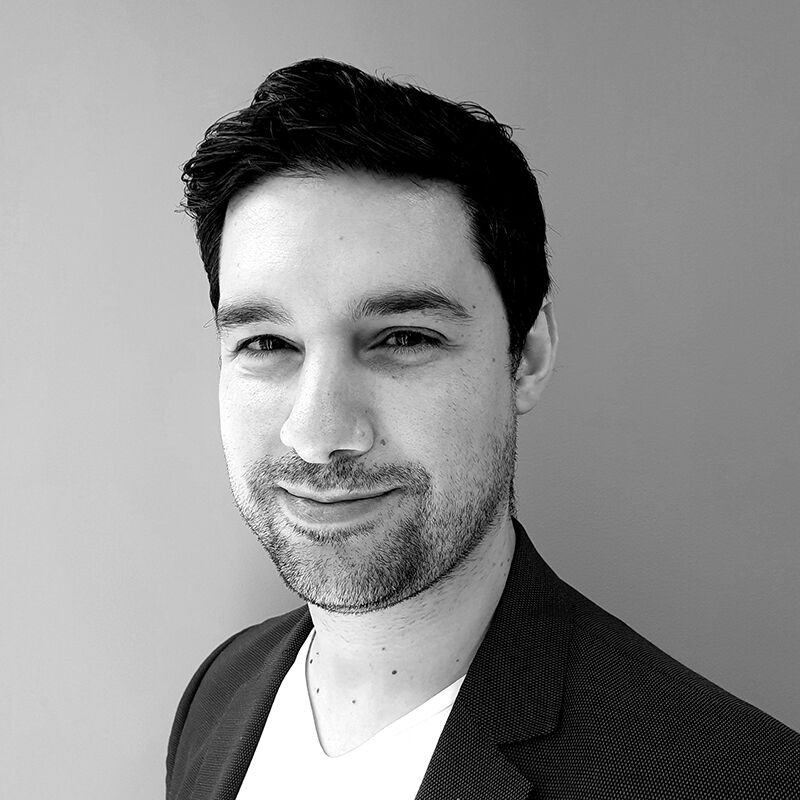 Ben Coorey
Co-Founder
Archistar
Enabling wellbeing in workplaces and enhancing tenant experience with Emotional Technology
This session will explore an upcoming wave of technology that may well radically change how we analyse employee needs and preferences for workplaces.
Workplace experience & wellbeing now and in the future
Emotional technology in the workplace
The potential impact of Emotional Technology on our state of privacy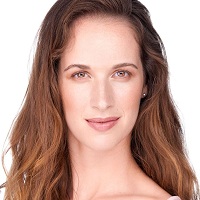 Tica Hessing
Human Geographer and Tenant Advisor
Cushman and Wakefield
Improving productivity and safety with BLEAT and IoT
Using Bluetooth low energy active sensors in your building
The impact on the new construction ecosystem
Beyond the site, exploring other use cases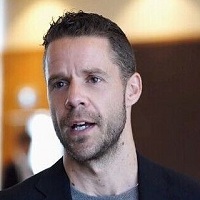 Matthew Barbuto
Co-founder
Ynomia
Blockchain and smart contracts for construction
Simplifying the complexity – the need for change
Enabling trust through transparency & greater supply chain management
Optimisation of project management administration
Reducing the cost friction between parties through greater payment security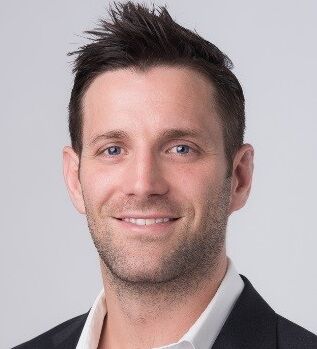 Alan McNamara
Founder & Director
iContract.ai
Proptech Pitch 2019- 5 Proptechs present their business model to a broad audience of real estate investors, real estate managers, business angels and VC investor.
Moderator: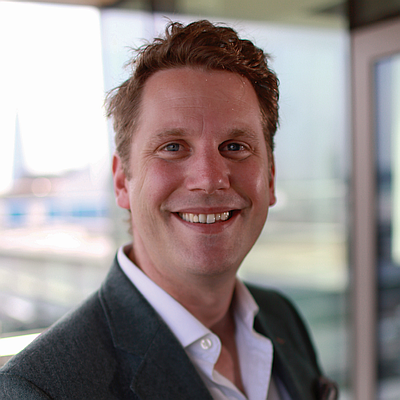 James Dearsley
Co-Founder
Unissu
Judging Panel:
Chris Rolls
Managing Director
PieLab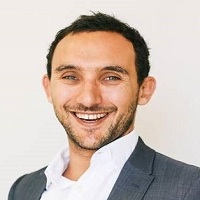 Julian Kezelman
Founder, StartBUILD & Program Manager
RealTechX Growth Program at Taronga Ventures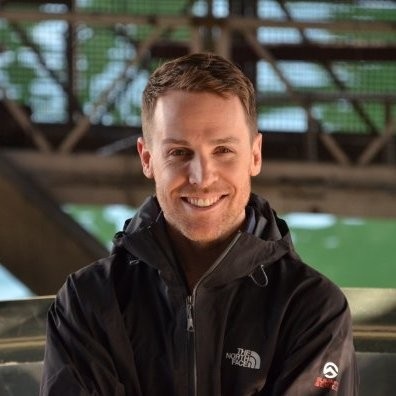 Chris Ball
Proptech Advisor, Stockland Accelerator/ SPV & Head of partnerships
Blue Chilli
Closing remarks from the Chair
Proptech Pitch winner announced
End of day two and end of the conference