Opening remarks from the Chair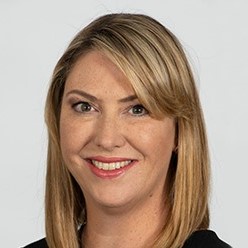 Suzette Lamont
Regional Director, Client Solutions
CBRE Asia Pacific
Understanding how COVID-19 is impacting real estate
Responding to the COVID-19 crisis and leveraging PropTech to support a return to the workplace
Hear how Dexus are adapting to the way office space will be consumed in a post COVID world.
Interpreting how COVID-19 impact on the use of space and responding those demands
Implementing the technology that will support hygiene and safety: touchless entry, biometrics, clear air solutions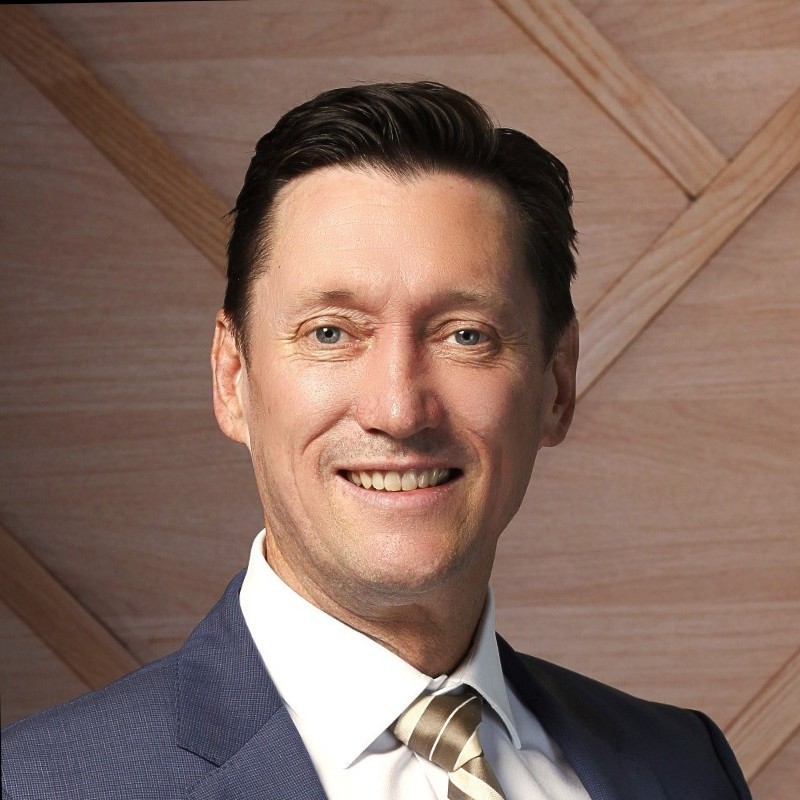 Mark Hansen
Chief Information Officer
Dexus
Using operational data to improve the safety, comfort and operational needs of our living centres
Hear how operational data supports Scentre's Next Generation Living centre strategy, improving the safety, comfort and operational needs of centres.
What is the Next Generation Living Centre Strategy?
Gathering real-time information on building systems and translating into measurable outcomes
Aligning corporate vision with a connected community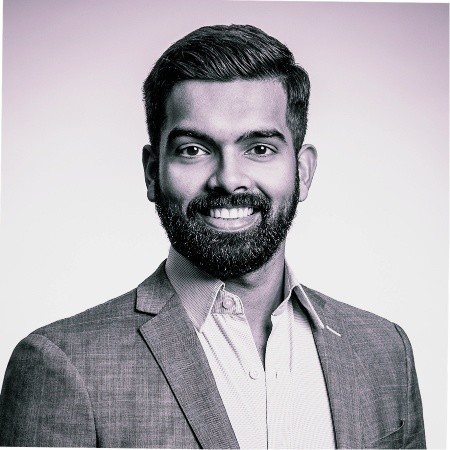 Varun Nair
Head of Facilities Management
Scentre Group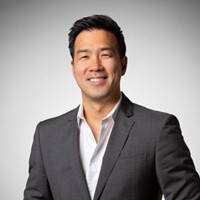 Phillip Yang
Head of Centre Technology 
Scentre Group
Leveraging specific technologies to increase efficiency and control
Can smart building technology investments pay for themselves by delivering energy savings, maintenance efficiencies and increased tenant experiences?
Decreasing building operation costs by automatically adjusting lighting, ventilation and temperatures based on the number of occupants and building usage patterns
Detecting building occupants' locations, count, and movements and reconfiguring building layout for changing demand
Improving tenant satisfaction – how smart building tech can make workers are happier, healthier and more productive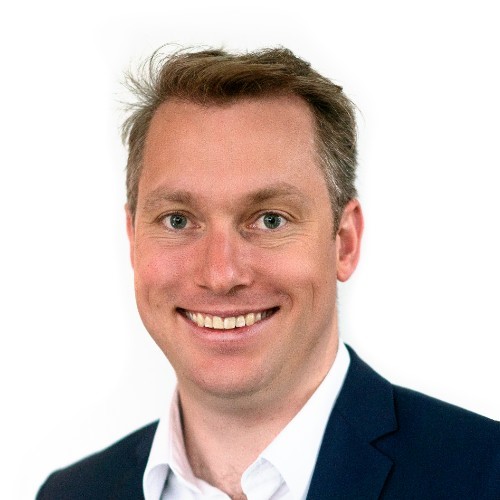 Sven Sylvester
Corporate Innovation Lead | Investment Director 
Taronga Group
Take a break and connect with other attendees
PANEL DISCUSSION: How does implementing PropTech impact the bottom line?
Does enhancing the experience of building occupants translate to increased rents or occupancy?
How does increasing the performance and flexibility of the built environment pay off?
What are the specific 'value-adds' that tomorrow's clients are going to be willing to pay more for?
Moderator: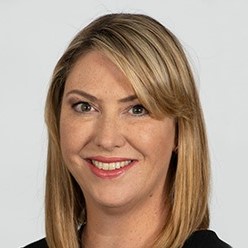 Suzette Lamont
Regional Director, Client Solutions
CBRE Asia Pacific
Panellists: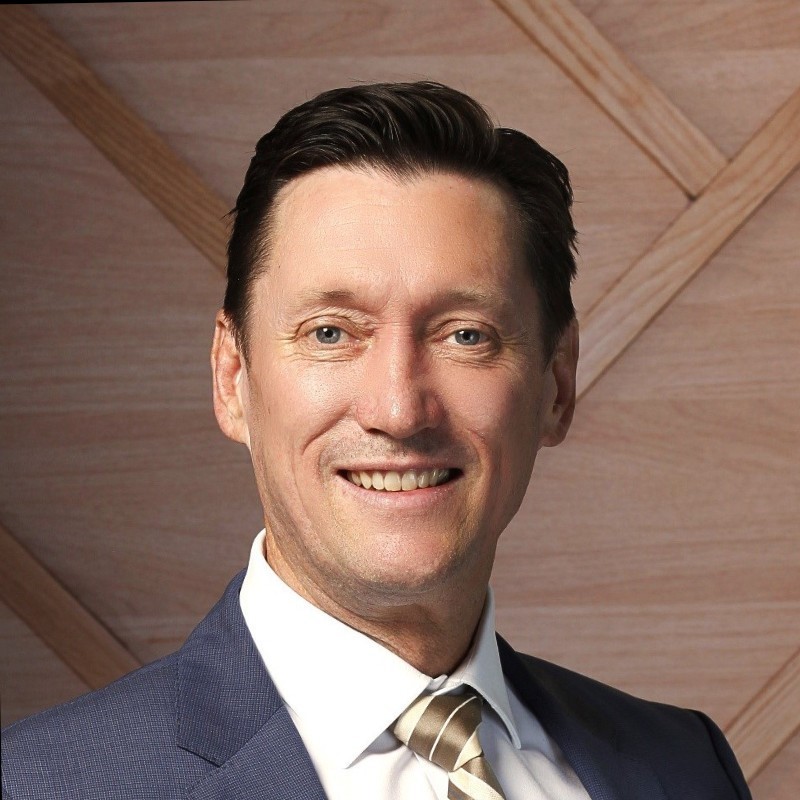 Mark Hansen
Chief Information Officer
Dexus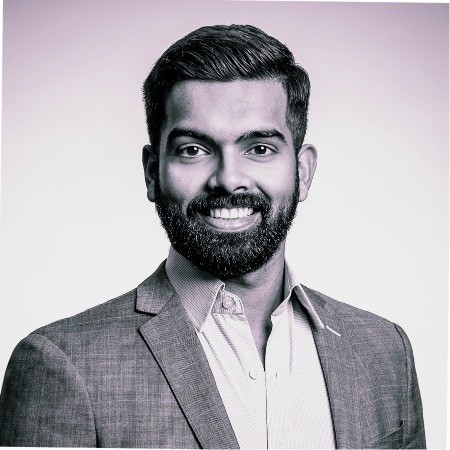 Varun Nair
Head of Facilities Management
Scentre Group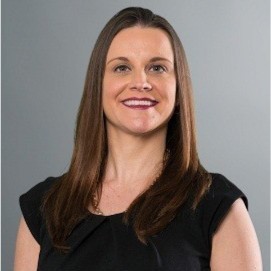 Leah Ong
Director of Real Estate 
Volvo
Grant Fowler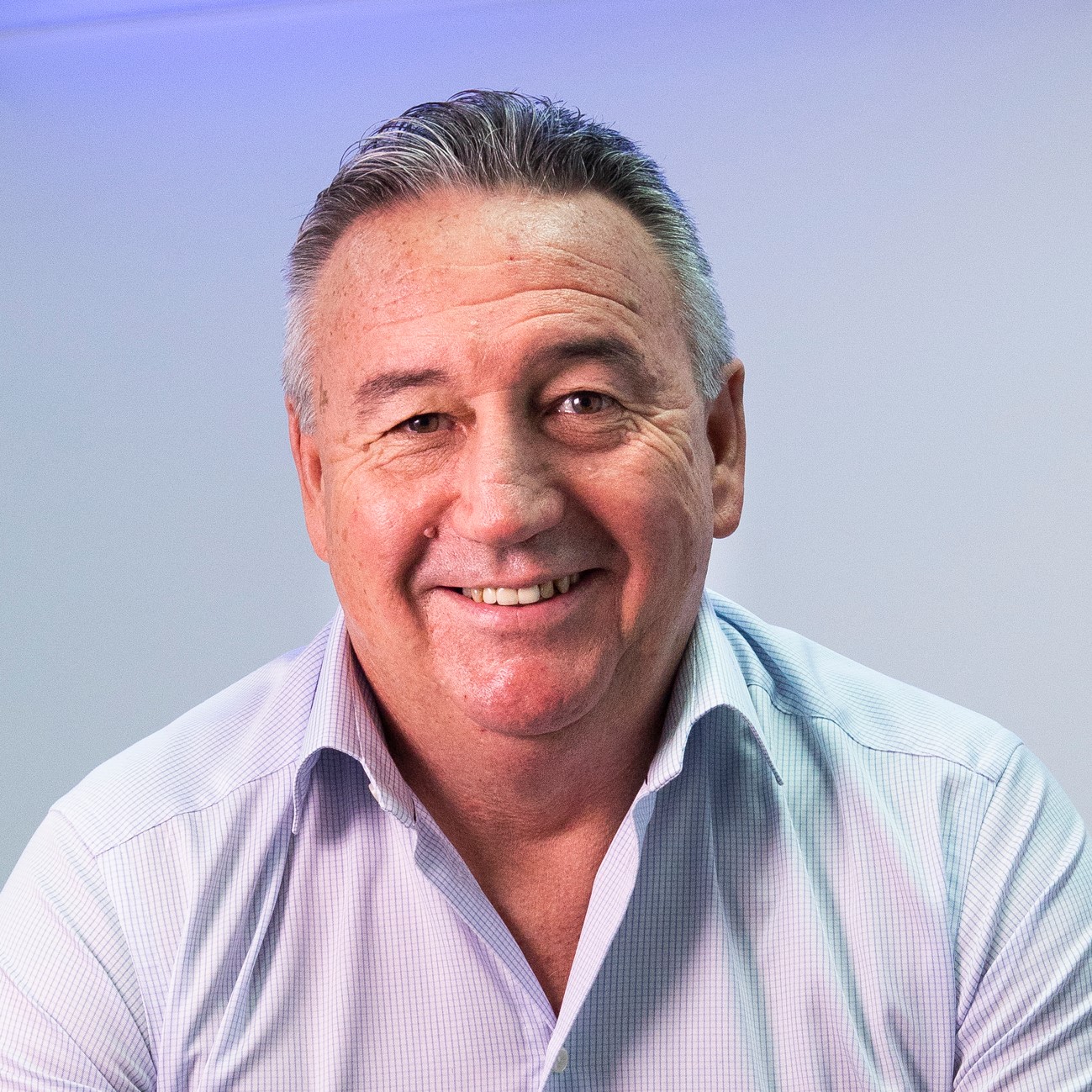 Chief Executiver Officer
DIVVY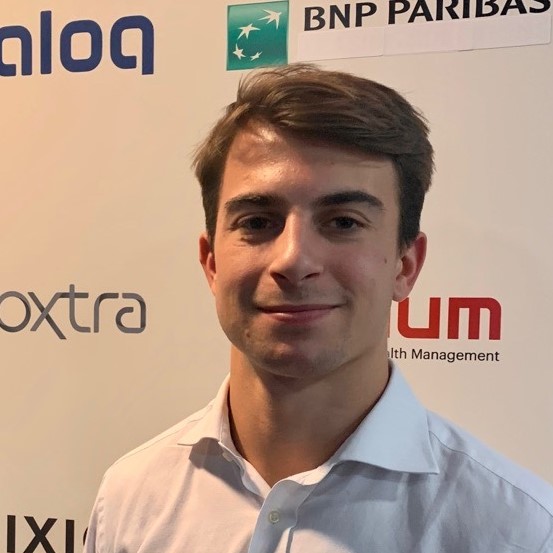 Jacopo De Simone
Solution Consultant
Moxtra
Thriving in a rapidly evolving Proptech world
Growth and exposure
Increased competition
Remaining focused
Where to next for Movinghub?
Michael Dornan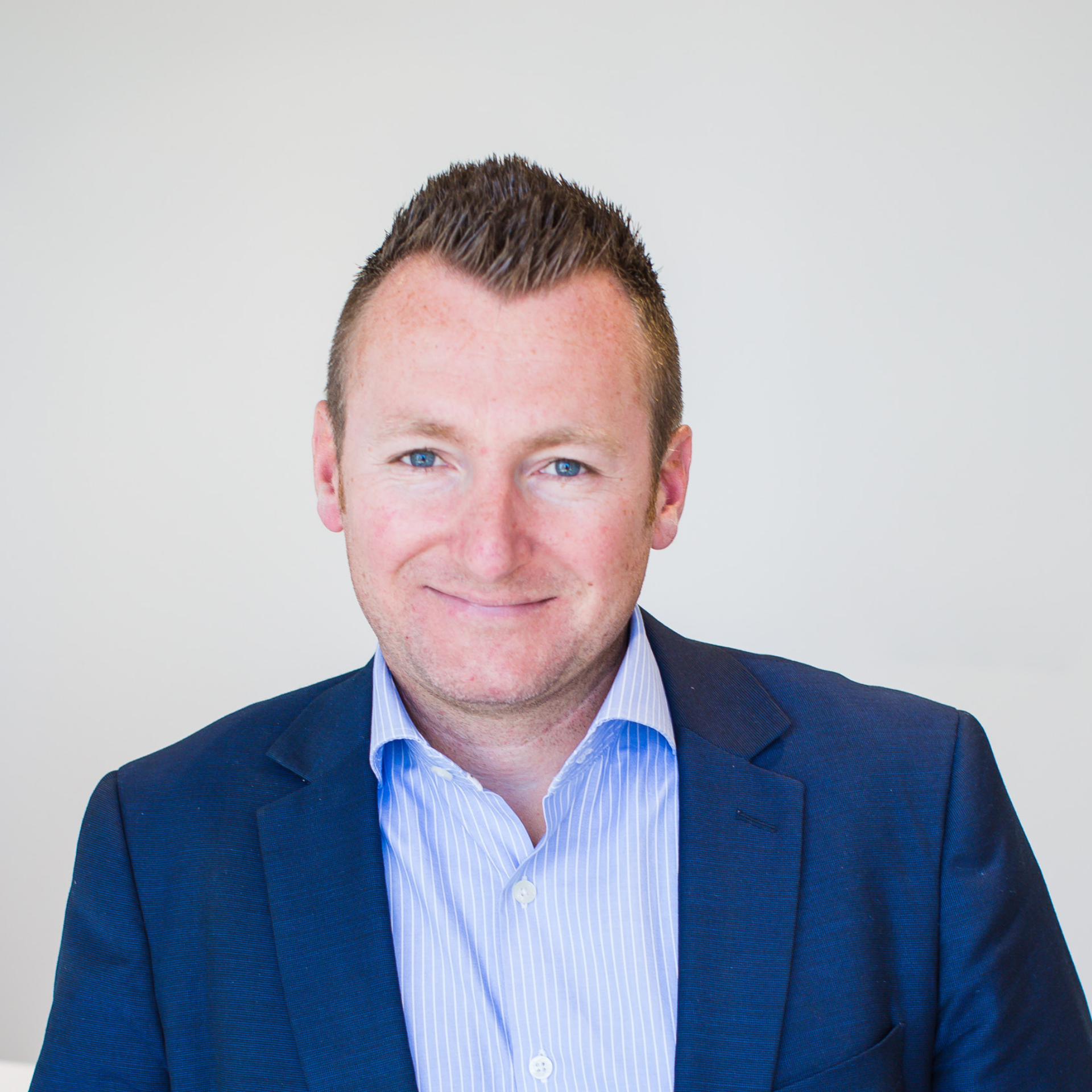 Group Chief Executive Officer
Movinghub
Meeting the future requirements of the connected customer/tenant
Ventures highlight - Intersection of finance and property technology: how real estate fintech could revolutionise the property sector
How prop-tech digitises pre-existing data to increase the speed and efficiency of mortgage processing and loan applications
Fundamentally changing real estate loans by reducing the complexity of transactions
Improving accuracy and creating a better customer experience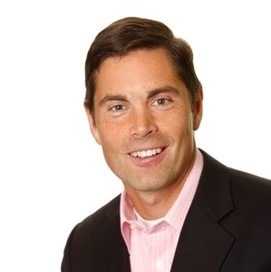 Todd Forest
Managing Director
NAB Ventures
Finding value in technology solutions, setting strategy, the vision and a roadmap for success
Meeting the need for flexibility and practicality
Meeting the expectations of the business, the users, clients and customers
Ensuring efficient, effective and business focused outcomes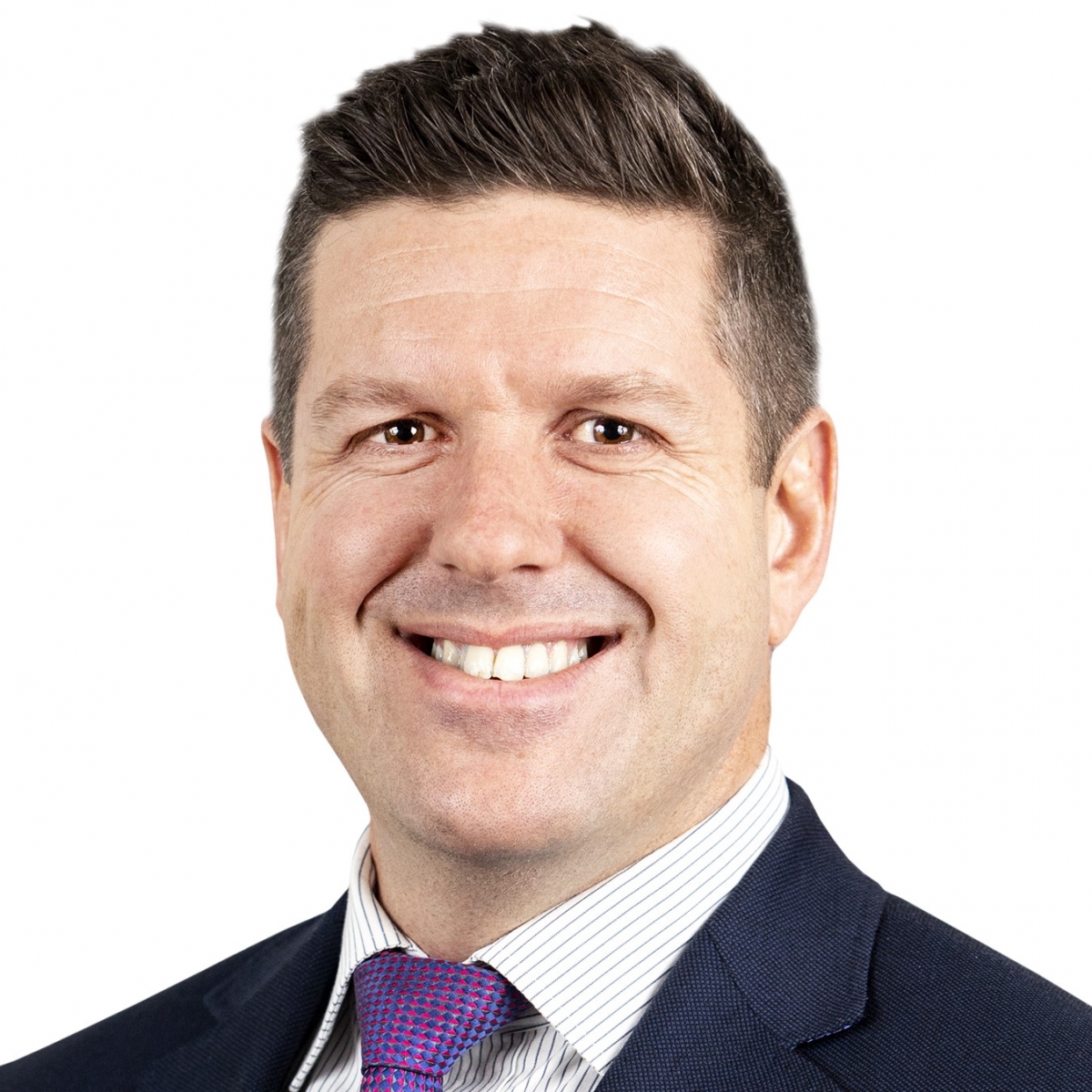 Ben Veale
Partner, Head of Asset Management Services (Victoria)
Knight Frank Australia
How much access should "Big Brother" get?
What are the risks of recording and using data on customer behaviour and how should they be reduced?
Where does PropTech cross the line between gaining valuable business insights and invasion of privacy?
How can the real estate sector manage privacy issues in a free data exchange world?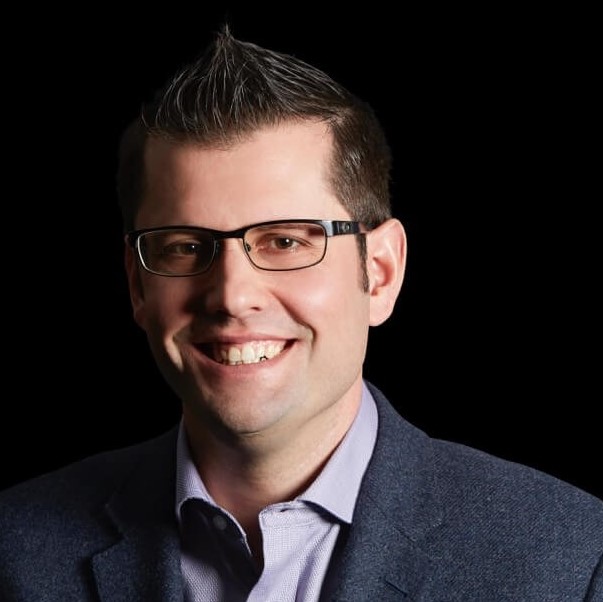 Tomas Varsavsky
Chief Technology and Data Officer
REA Group
PropTech for parking in a post COVID-19 world: maximise revenue and provide modern experiences
COVID-19 impacted facilities utilisation and yields. How is the recovery going and will we ever bounce back to previous levels?
The transition to flexible working has been fast tracked. How does this impact the development and management of facilities in the future?
Organisations must prepare for unprecedented events. How can proptech enable rapid pivots?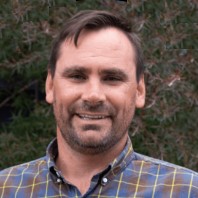 Toby Littin
Chief Executive Officer
Parkable
Closing remarks from the chair
End day two and PropTech Summit