Taking advantage of the digital revolution
Opening remarks from the Chair
INTERNATIONAL KEYNOTE: Digitalising real estate - understanding the synergies between physical and digital environments
Analysing how COVID has broken the inertia in adoption of proptech
Exploring digital transformation and tenant experience as a business imperative
Harnessing the power of clean tech to reduce real estate's environmental impact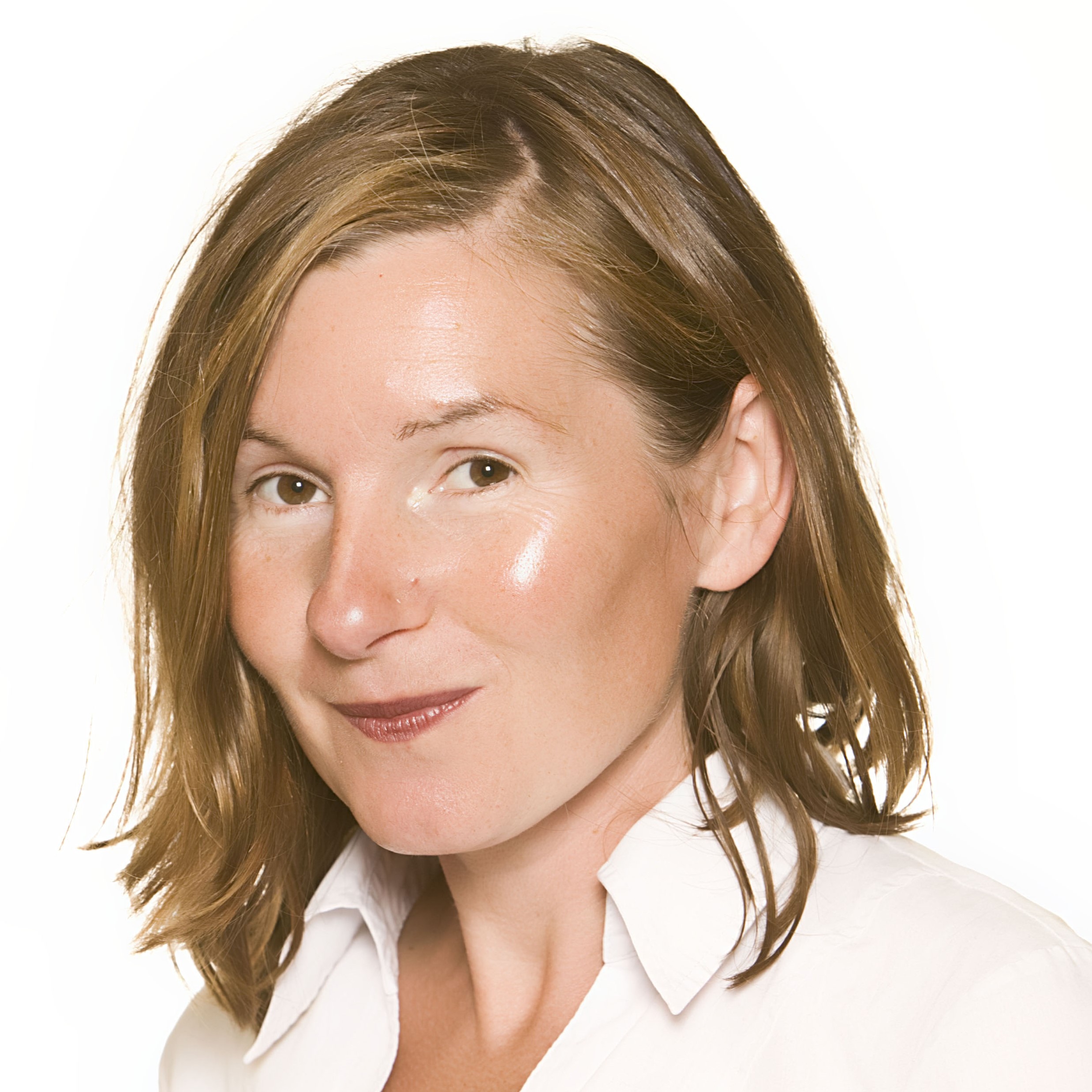 Nicky Wightman
Director of Emerging Trends
Savills (UK)
Turning ESG from corporate obligation to a market opportunity across Asia
Outlining the challenges the real estate sector faces on its journey towards Carbon Neutrality
Incorporating Social and Governance solutions to drive key market opportunities for change
Examining the financial impact of Clean Green and Connected real estate
Building emerging technology solutions into new developments versus fitting them retroactively
Identifying which technologies will provide investors, developers and occupiers with tangible benefits and real outcomes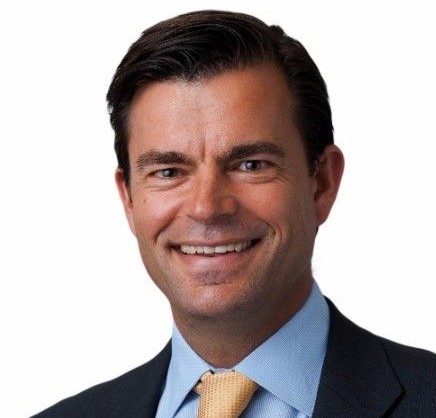 Jonathan Hannam
Co-Founder and Managing Director
Taronga Ventures
INTERNATIONAL KEYNOTE: Enabling optimal work experience for distributed workforce
Workplace trends across Asia resulting from COVID
Aligning corporate values around environmental issues and the workplaces they occupy
Creating a holistic approach to redefining office space by starting with balancing the needs of employees and employers, and how we are adapting new ways of working
Tech enablement best practices: what are some of the tech advancements occupiers are adopting
Who has shifted to hybrid work? what does this mean? What to consider when your organisation adopt this approach?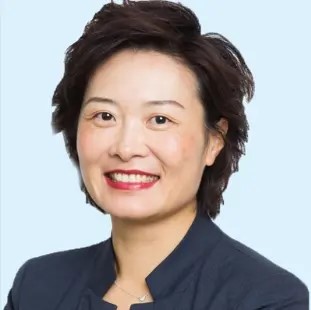 Truddy Cheung
Senior Director, Head of Workplace Advisory, Asia
Colliers International (Hong Kong)
Reassessing the value proposition of properties - using technology to move beyond traditional metrics
Increasing tenant engagement by optimizing real-time updates about facilities
Why cost/square foot or sales/square foot and location are no longer the key to value
Collaborating with tenants to understand end-user preferences
Deploying smart building design and maintenance capabilities to offer more relevant services to tenants and end users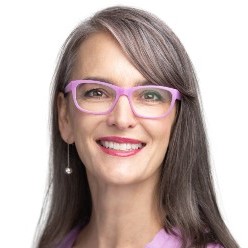 Amanda Steele
Executive Managing Director, Property Management
CBRE Asia Pacific
Urbanise case study: Redefining the way property is managed with smart service delivery
Gamifying the world of real estate mapping
Going beyond the engineering focus of digital twins to create a human experience
Using powerful imagery blended with geo spatial data to create an immersive journey
Combining numerous sources to of data to plot the future of our cities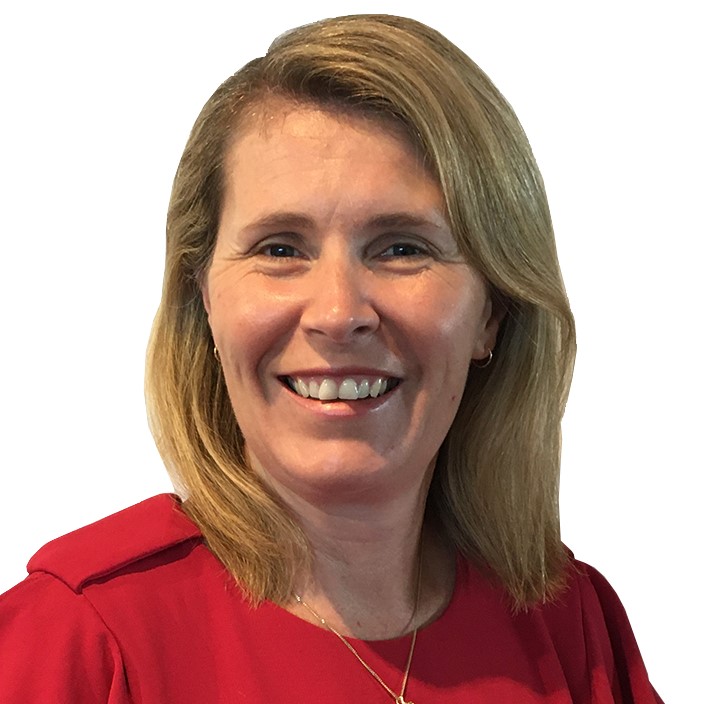 Kathleen Stubbs
Chief Information Officer Australasia
JLL
Sharing retail data across brands, locations and acquisition targets
Using mobile data to gather geospatial information and process it quickly into an accessible format
Processing customer insights to identify and turnaround underperforming assets in otherwise strong locations
Adjusting rental and values of spaces based on the number of potential consumers moving through the location rather than cash register sales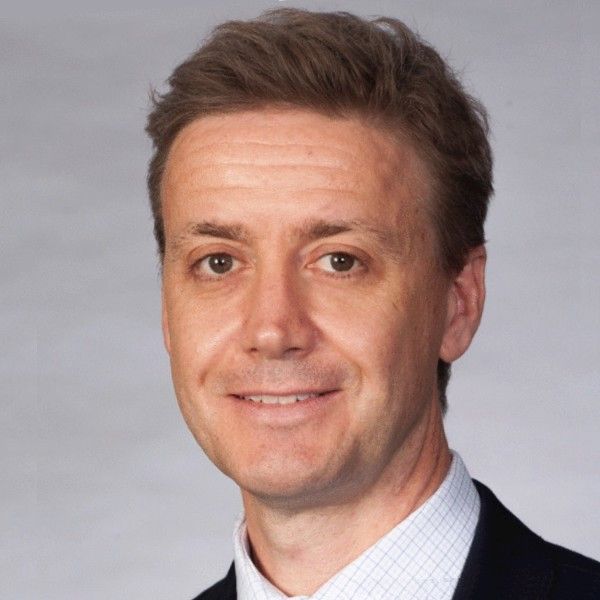 Matt Copus
Head of Retail Analytics Australia
CBRE
PANEL DISCUSSION: How do property owners, managers, tenants and users of space productively approach open data?
How much data sharing are tenants comfortable with?
Who retains the IP on the data and information collected?
What are the potential points of conflict that data sharing can expose and how can they be dealt with?
What is best practise in sharing commercial property data?
Moderator: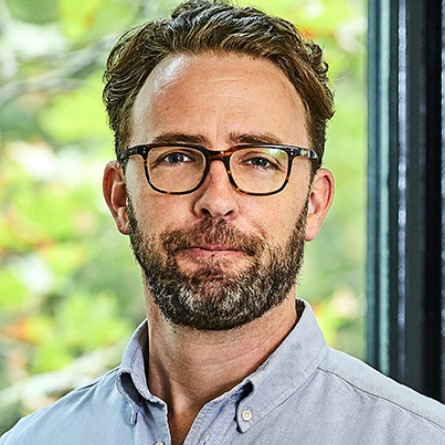 David Bolton
Group Director, Technology
Domain Group
Panellists: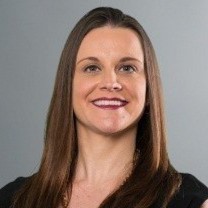 Leah Ong
Property & Projects Manager
Sime Darby Motors Group Australia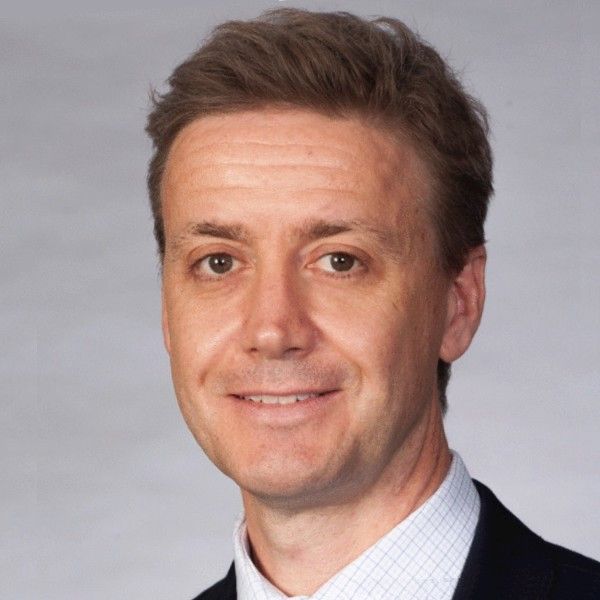 Matt Copus
Head of Retail Analytics Australia
CBRE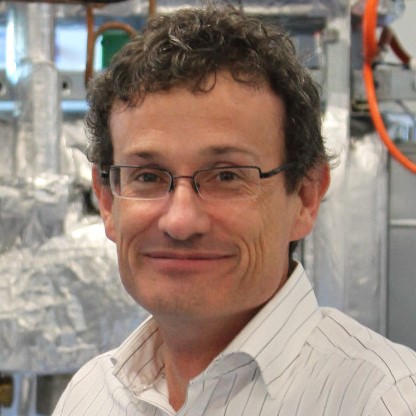 Stephen White
Energy Efficiency Domain Leader
CSIRO
Securing systems against ransomware attacks targeting the new vulnerabilities of REITs
Ensuring that information is captured by consent and stored securely
Protecting your data against enterprise or tenant data breach and ransomware attacks
Defending cloud-based communication and collaboration tools
Upgrading cybersecurity programs for greater control over both internal and external information flows
Craig Templeton
Chief Information Security Officer & GM Technology Platforms
REA Group
PANEL DISCUSSION: Can proptech propel commercial real estate into a renaissance?
What are the issues technology can address to resolve the challenges of commercial property?
How do we predict the paradigm shifts that will change how commercial real estate is practised?
Is Australia a market leader or a follower of international trends?
Which technologies will be game changers for how the sector does business?
How important is being agile in a shifting market?
Moderator: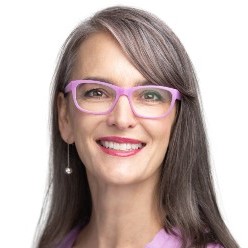 Amanda Steele
Executive Managing Director, Property Management
CBRE Asia Pacific
Panellists: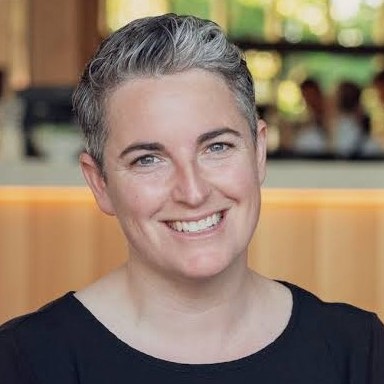 Rachael Neumann
Founding Partner
Flying Fox Ventures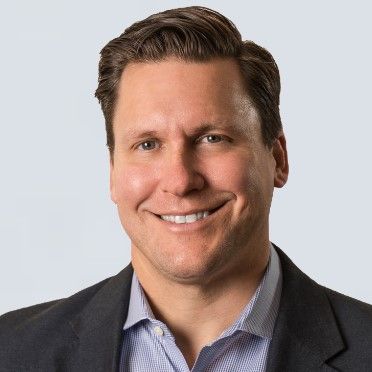 Peter Matthews
President | Chief Executive Officer
REINSW | Realtair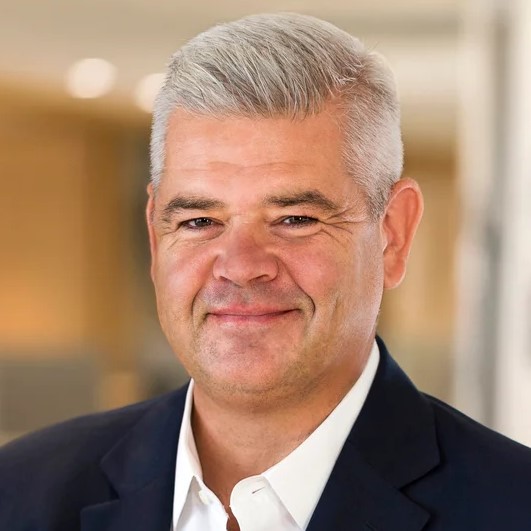 John Forrest
Board Advisor
Unispace
Closing remarks from the Chair
End of Australian Proptech Summit 2022