Proptech to support the paradigm shift in commercial property
Registration, coffee and networking
Opening remarks from the Chair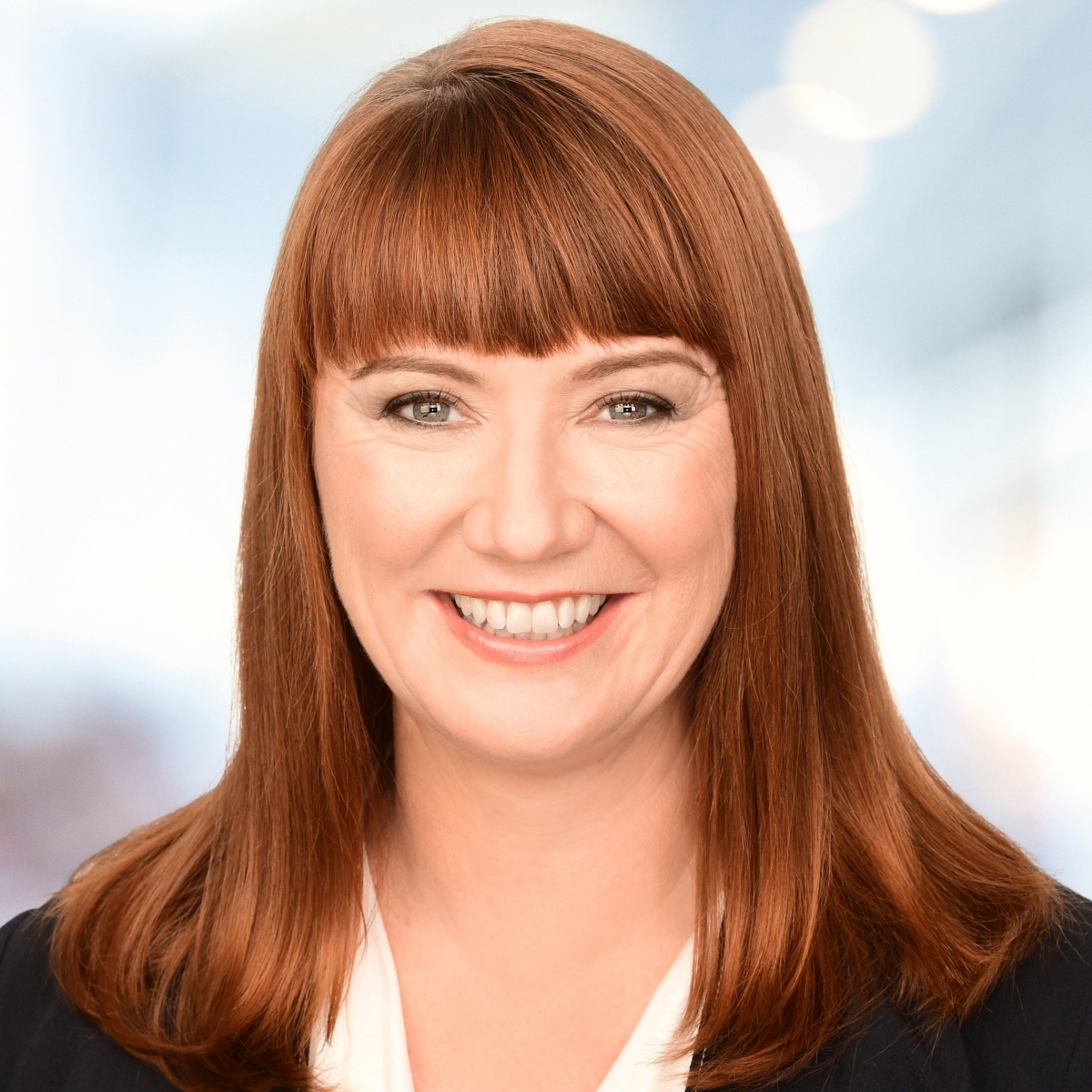 Kylie Davis
Chief Executive Officer
Proptech Association Australia
INTERNATIONAL KEYNOTE: Emerging global trends in commercial property and how they are influencing the proptech sector
Streamlining processes by having all stakeholders contribute to a single information sharing platform (single source of truth)
Sharing property-related IoT data to build trust and increase tenant/end-user engagement
Preparing for cybersecurity issues as virtualisation, data capture, and data-sharing increase
Leveraging health and safety-related smart building features to encourage post-COVID tenancy
Meeting the new requirements of Australian commercial tenants and how can technology satisfy them
Identifying which technologies will provide occupiers with tangible benefits 
Providing an enhanced 'experience' for users of commercial space
Allowing pre-booking of assets for safe return to work
Improving communications and engagement by connecting all team members with a 'single source of truth' platform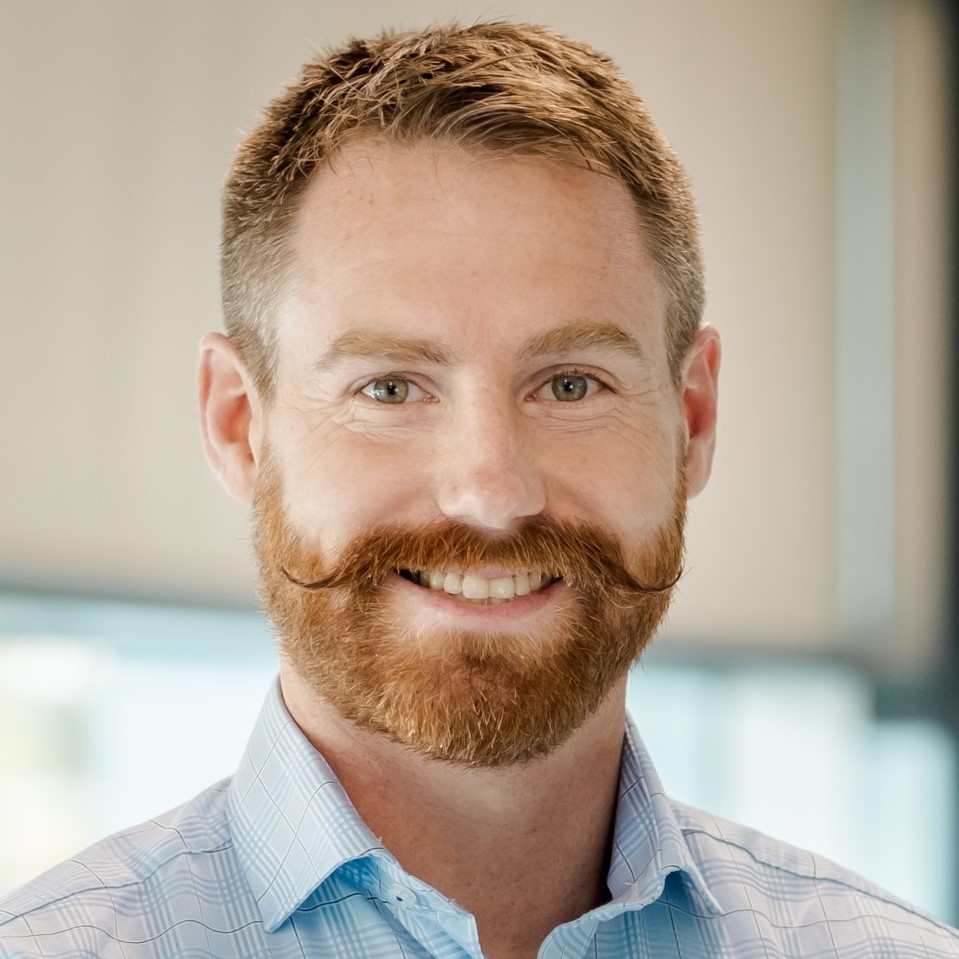 Ben Fowler
National Offering Manager
KONE Australia & New Zealand
Investigating the new expectations of tenants
Competing with the convenience of WFH by providing an experience that is better than online
Developing a sense of community in workplaces and retail spaces using mobile apps
Facilitating collaboration and creating human experiences for tenants and users
Creating a safe space – using technology to monitor hygiene and movement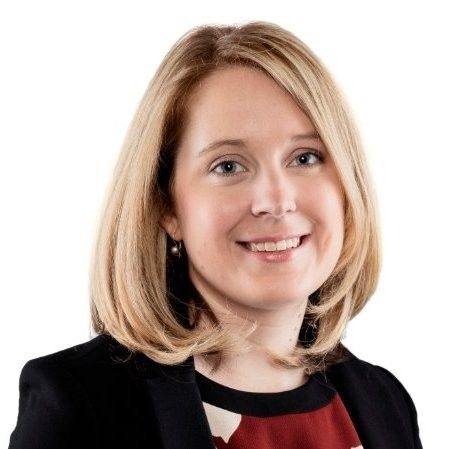 Melissa Hardy
Director, Business Performance & Technology, Global Real Estate
QIC
 
Understanding the property and technology needs of a hybrid work paradigm
Understanding the key elements of the work from home and return to office experience – where do employees want to work and why?
Rethinking how office spaces are used; enhancing collaboration and innovation, while some employees continue to work remotely
Identifying the technology needs of managing offices across a hybrid work paradigm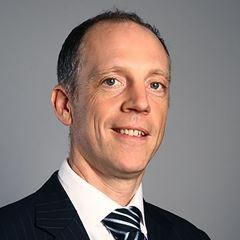 Dominic Brown
Global Head of Demographic Insights, APAC Lead
Cushman & Wakefield
PANEL DISCUSSION: How do commercial property managers respond to the new demands of commercial tenants?
Which technologies are essential and which are fads that will quickly fade into obscurity?
How does the industry identify the tech that will translate to higher rental yields?
What are the 'new metrics' that will make a property more desirable to commercial tenants?
How do you work with legacy systems (and ensure that the tech you implement now will be able to work with the next generation)?
Moderator: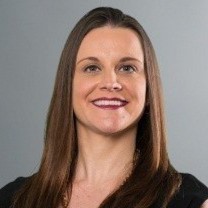 Leah Ong
Property and Projects Manager
Sime Darby Motors Group Australia
Panellists: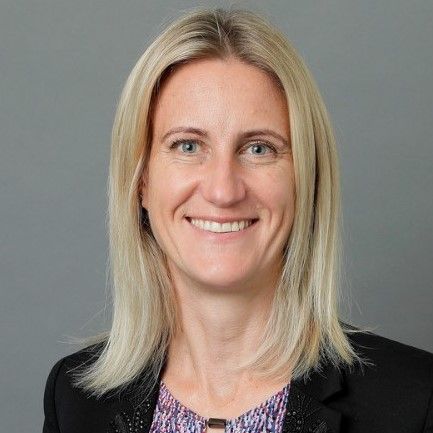 Elena Zuvela
Real Estate Manager
Wood PLC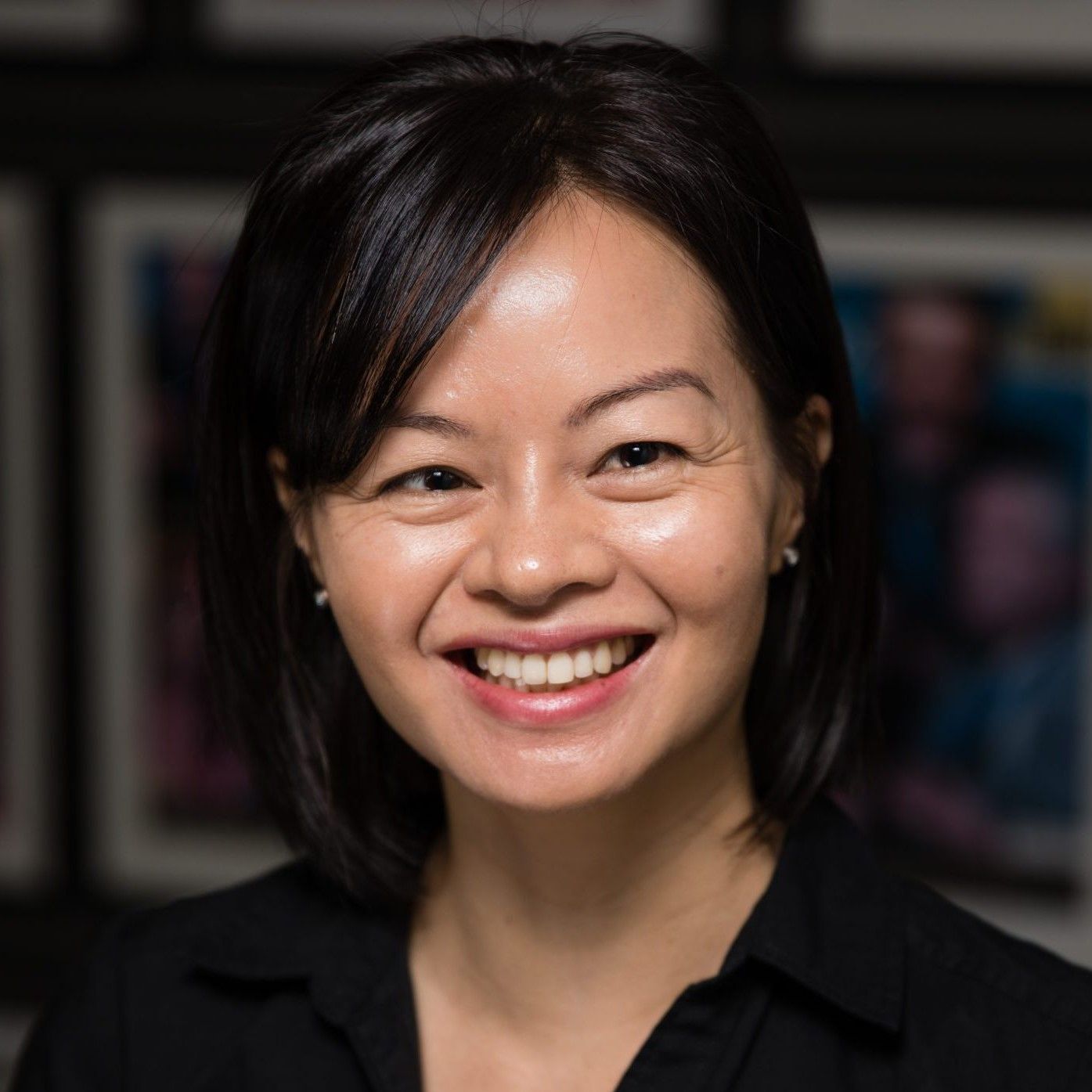 Shelli Trung
Managing Partner
REACH Australia
David Bowie
Senior Vice President and Managing Director - APAC
MRI Real Estate Software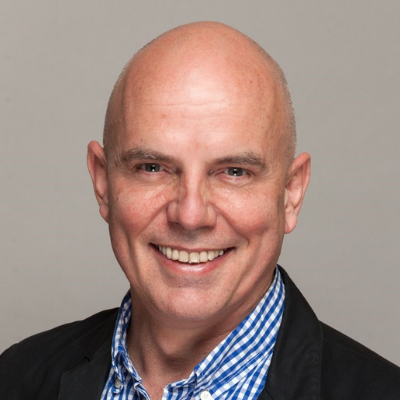 Bernie Devine
Regional Director, Asia Pacific Sales
Yardi Systems
Revolutionising the retail experience and enticing consumers into retail spaces
Transforming AI chatbots/concierges into recommendation engines based on personalised inputs, helping customers find the best deals
Sharing demographic data like gender, age and ethnicity (via facial recognition) with tenants for great insights into consumers
Creating a streamlined or 'theatrical' shopping centre experience to make in-person retail competitive with shopping online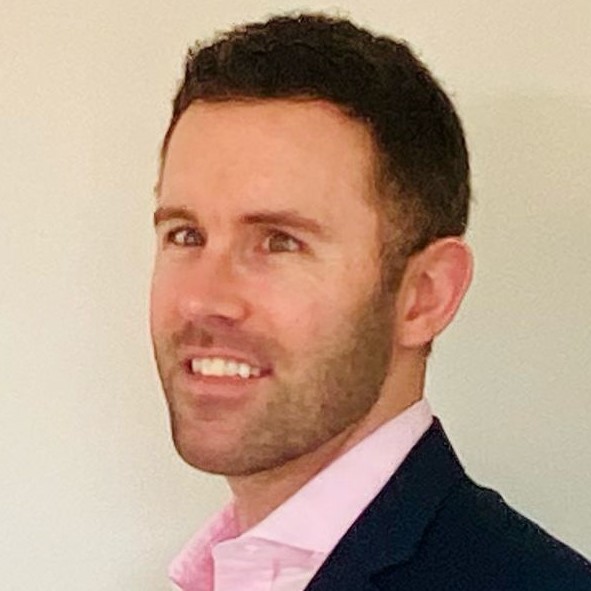 Alan Murphy
Head of Customer Technology & Innovation
AMP Capital
Competing with the comforts of home – how office spaces have to be better than working from home
Putting humans at the centre of what has traditionally been an infrastructure-centric industry
Improving the health of tenants through biophilic design (integration of nature, natural lighting and natural ventilation)
Studying traffic flows of tenants to predict and accommodate the peak traffic times, to ensure no one is left waiting
Leveraging AI to offer a 'personalised' concierge service, automating and streamlining booking hot-desks and conference spaces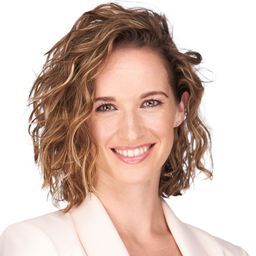 Tica Hessing
Workplace Strategy Manager
Charter Hall
PANEL DISCUSSION: What do corporate lesees of commercial spaces value?
Are there really new metrics in corporate real estate management?
What are the technologies that can make one space more desirable than another?
Are tenants willing to pay more to be in sustainable spaces?
How do lease managers incorporate proptech-related workplace satisfaction into their decision making?
Moderator: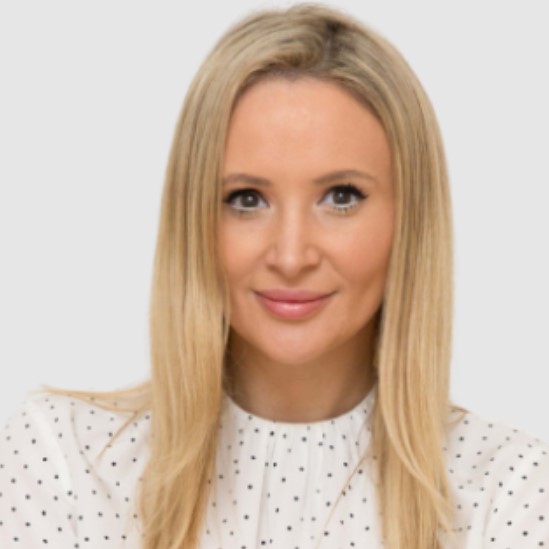 Emma Hendry 
Director and Founder
Emma Hendry Advisory
Panellists: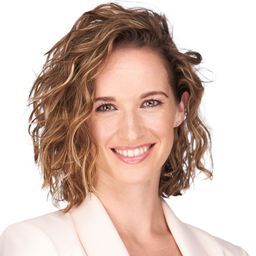 Tica Hessing
Workplace Strategy Manager
Charter Hall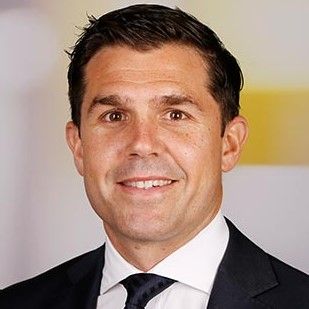 Tom Mott
NSW State Director of Office Leasing
Savills Australia & New Zealand
Realising the full potential of proptech – why are there are still problems without solutions?
Critically reviewing the proptech 'revolution' 5 years after it first emerged
Embracing the opportunity proptech offers… and why it doesn't happen
What are the gaps for technology in commercial property that remain unexplored?
Carolyn Trickett
Asia Pacific Growth Lead
JLL Spark
Closing remarks from the Chair
Official Conference Dinner